NEXIA, AND NEST THERMOSTAT INSTALLATION AND REPAIR
Thermostat Installation
Control your home from your smartphone. Keep your home cool or heated with just a touch from your fingertip.
NEXIA

THERMOSTAT INSTALLATION

Control your home via your smartphone with Nexia. The Trane ComfortLink II is a traditional programmable thermostat, but smarter. Instead of clicking a wheel, figuring out just the right setting, the Nexia allows you to track energy usage, program temperatures for when you're sleeping or at work. Plus, it even monitors how hard your AC or heat is working. It's easily one of the best systems on the market.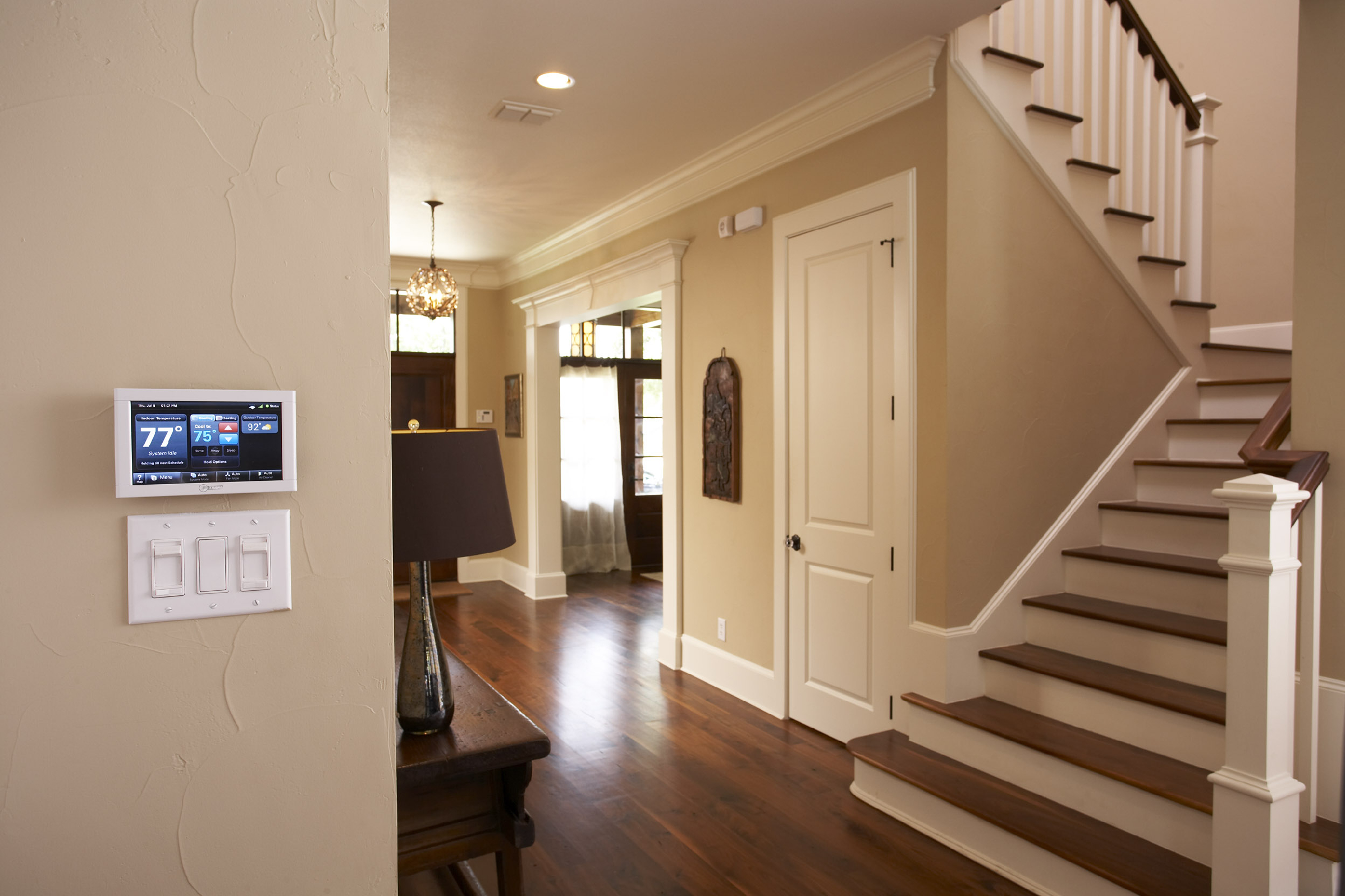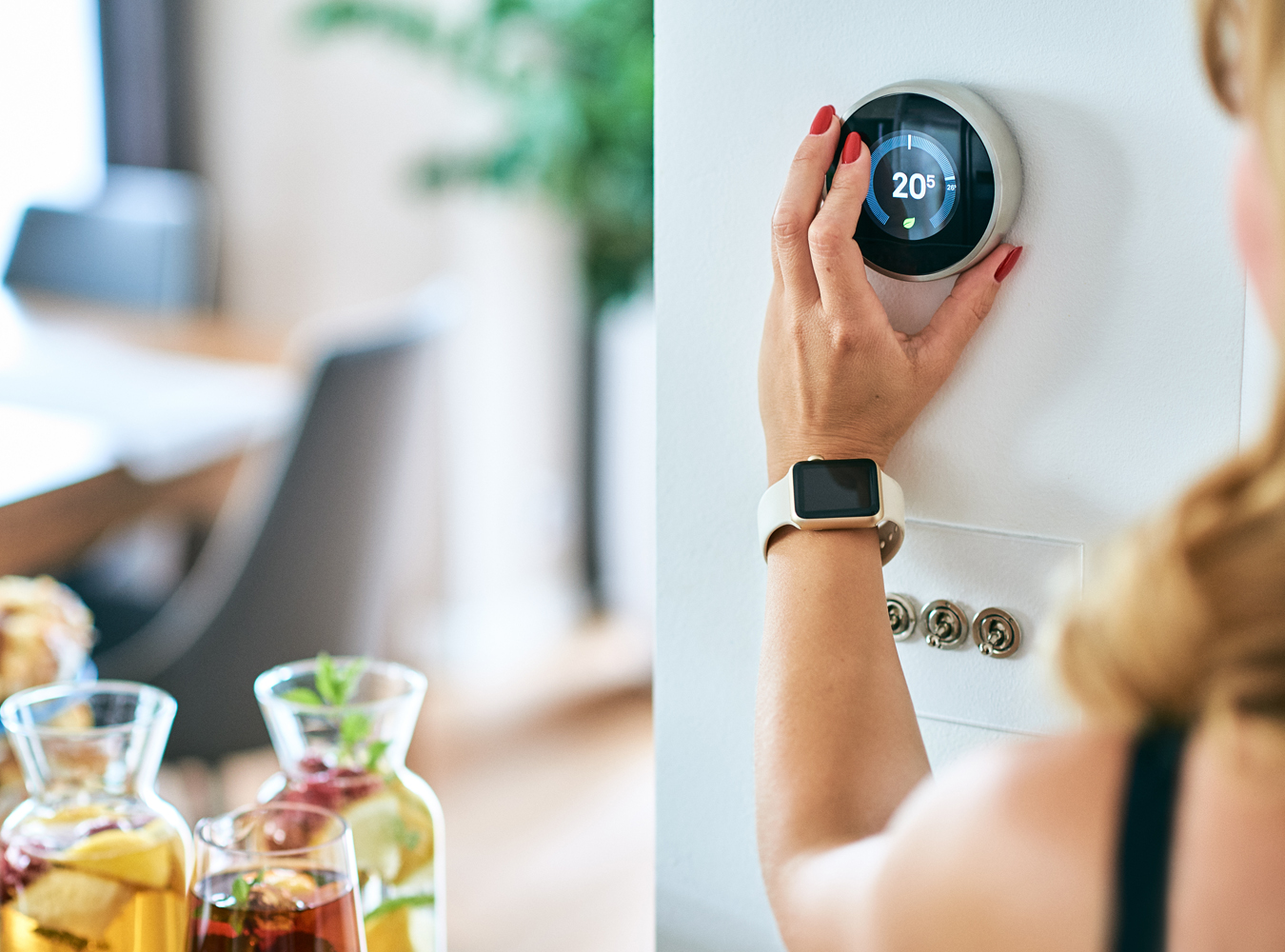 NEST

THERMOSTAT INSTALLATION

Arguably the most popular smart AC device out there, Nest is the next level for your home. Built an artificial intelligence platform, Nest learns the more you use it. If you like your house cold, Nest knows and will know that you like to sleep with a little chilly during the summer months. There's an Eco-friendly option, as well as time-programmable options, too. This is the technology to add your home's air conditioner and heater.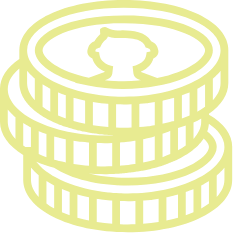 Financing Options Available*
*Subject to credit approval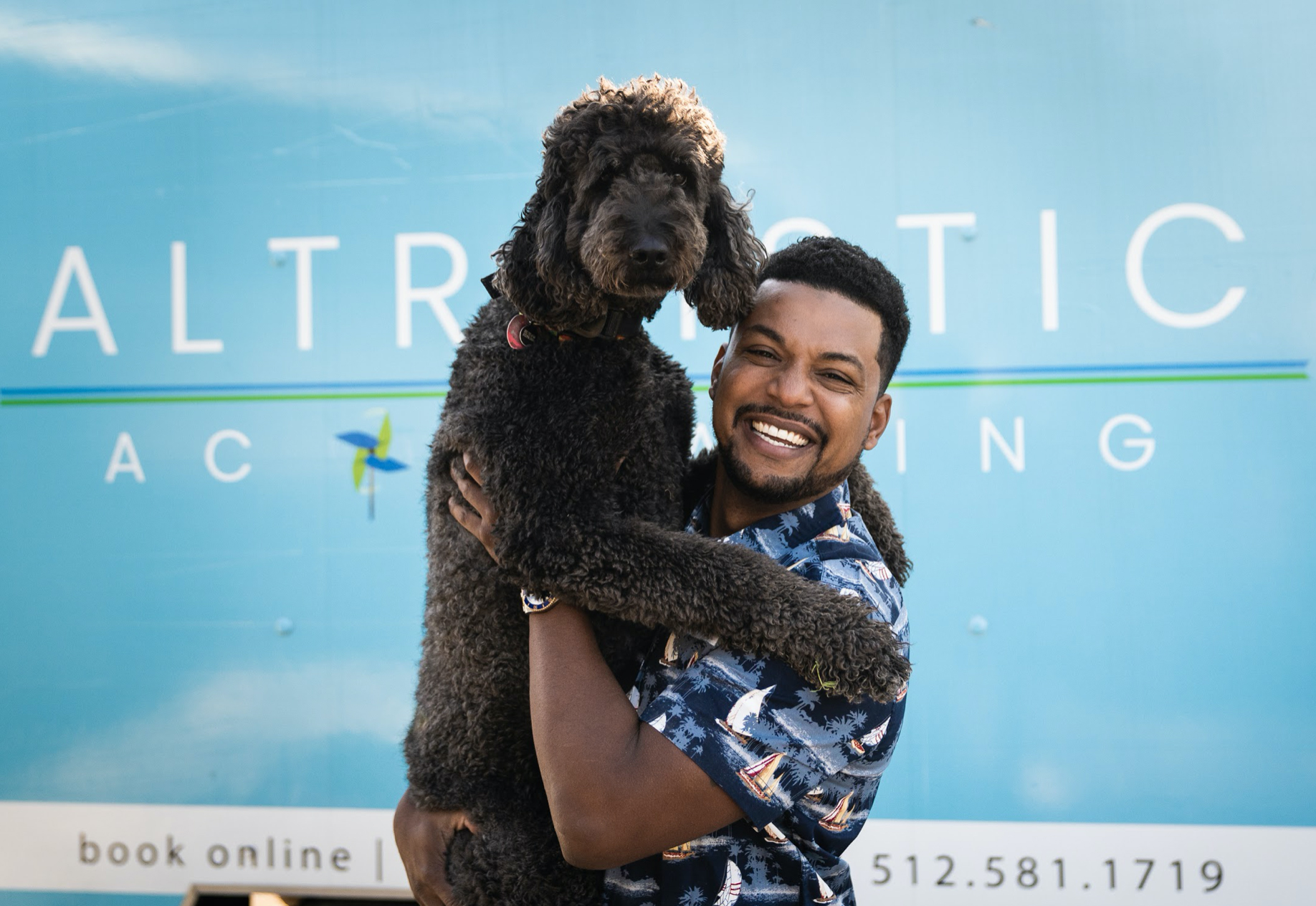 ALTRUISTIC AC & HEATING - LOCAL & FAMILY OWNED
OUR MISSION
To make your home or business a sanctuary where you can have peace of mind knowing your air quality needs are handled by a team that cares. We believe in honest pricing and a transparent relationship with our clients. We'll always be upfront about the work, and if there's a way to fix a system without major surgery, we'll do it. We're in the business of building long term relationships, not chasing a fast buck. In a town like Austin, a handshake goes a lot farther than a half-hearted promise. Altruistic is born and raised in Austin, Texas. We're here for the people.
Robert Campbell
December 2, 2021.
Les and his crew make sure you're getting the level best service. He is overly communicative which is critical in this business, helps make sure all issues are taken care of. It's nice to see in this day and age someone who takes pride in their work and company. Big thanks to Les making things right!
Jane Marie Agnew
November 29, 2021.
Altruistic was quick and responsive!
Randy Speer
November 22, 2021.
Ryan was very accommodating and even made a follow-up call to share information that would be useful.
aaron dembe
November 19, 2021.
Luis fixed my furnace. He is a real mensch.
Marci Davenport
November 18, 2021.
Professional, dependable and great communication! Will use again!
Nora McGunnigle
November 16, 2021.
Very easy and informative process. Everything was explained clearly, and the visit itself was relatively unobtrusive.
Miroslav Stefanovic
November 16, 2021.
Accurate and professional, covered everything with photos and details, answered all my questions. Well done.
From part replacements to ductless air vents, we've seen it all. If you're tired of sweating it out once Austin hits the triple digits, give us a call. We're here to help.