Austin HVAC Company serving Travis & Williamson County
Altruistic AC & Heating is your trusted professional services team in Austin and surrounding areas.
Austin's trusted air conditioning & heating experts
Altruistic AC & Heating company is proudly serving Austin & surrounding areas. We help both homes and businesses alike with AC Repairs and Furnace Maintenance.
We are a locally-owned HVAC company that provides high-touch heating, and indoor air quality services in Austin. When it comes to AC repair, AC replacement, and AC Maintenance we're your team!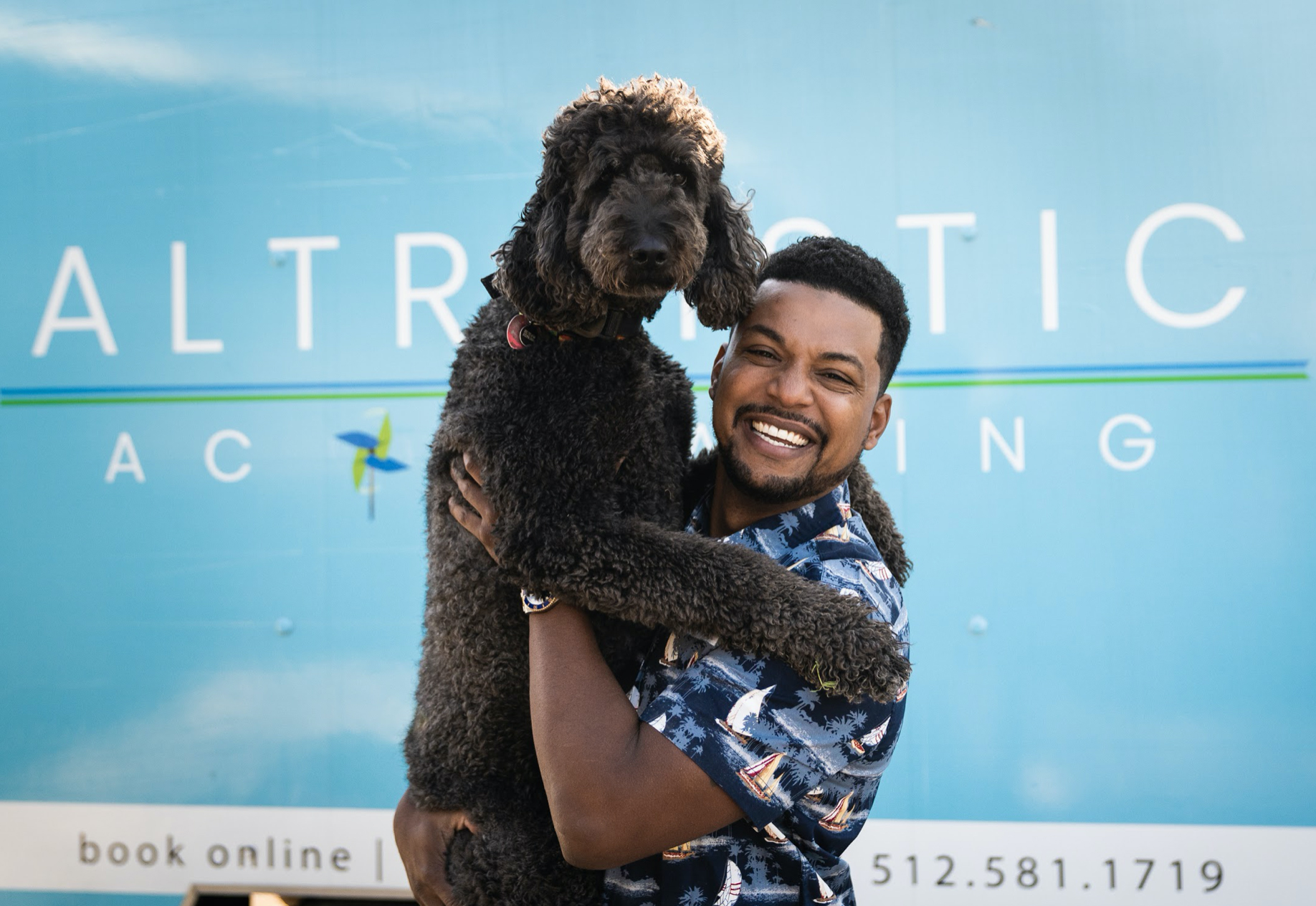 ALTRUISTIC AC & HEATING - LOCAL & FAMILY OWNED
OUR MISSION
To make your home or business a sanctuary where you can have peace of mind knowing your air quality needs are handled by a team that cares. We believe in honest pricing and a transparent relationship with our clients. We'll always be upfront about the work, and if there's a way to fix a system without major surgery, we'll do it. We're in the business of building long term relationships, not chasing a fast buck. In a town like Austin, a handshake goes a lot farther than a half-hearted promise. Altruistic is born and raised in Austin, Texas. We're here for the people.
100% SATISFACTION GUARANTEED
All of our work comes with a 100% satisfaction guarantee. We serve the entire Austin community, including Travis and Williamson County.
WHAT AIR CONDITIONING & HEATING SERVICES CAN WE HELP YOU WITH?
Click on one of the items below to learn more about our services, or to book an appointment online.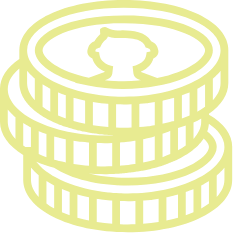 Financing Options Available*
*Subject to credit approval
NEXIA & NEST THERMOSTAT INSTALLATION
NEED HELP INSTALLING YOUR THERMOSTAT?
We can install your Nest, or tune-up your existing unit. If you're an allergy sufferer like most of us in Central Texas, we've learned a few things over the years about improving indoor air quality, but also a few maintenance tricks for your AC and heating units.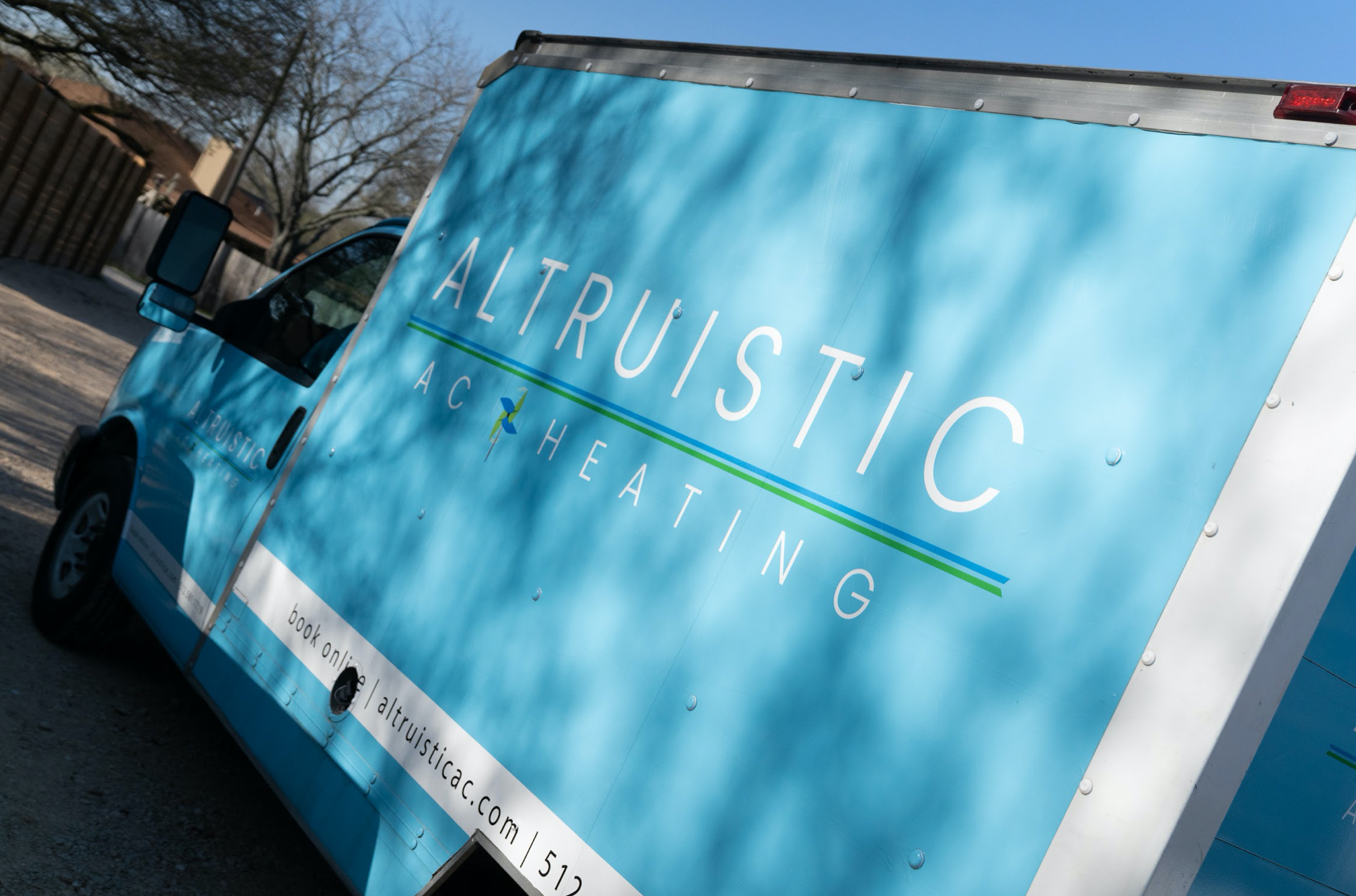 The Altruistic Way
Altruistic AC & Heating serves one purpose: to help people stay cool when the Texas summer rolls around or keep warm when winter peeks its head in for a little while. We've serviced thousands of customers across Austin, working on their air conditioners, both for service and repair. We're more than just a standard HVAC company: we work on heaters, understand mini-splits, and can handle ductwork and insulation, too. It all just depends on the job.
Aaron Brady
February 4, 2023.
From start to finish this was one of the best experiences I've had with any HVAC company. Rondel was on his A game and was an absolute pleasure to work with. Having employees like this is what sets companies apart.
Polly Sweitzer
January 20, 2023.
Rondel was very clever and professional !
Chris Ozier
December 13, 2022.
Rondel was very efficient with his visit today. Was able to provide me with feedback on my system to show what actions I should take to get it up to standards. He was on time and very respectful. He was able to answer all my questions and check all my filters for me.
Kerry L.
November 29, 2022.
Michael did a great job with the HVAC maintenance at my house. I think what I appreciate most is not only his professionalism and kindness but providing images of the work that was completed and/or things to keep an eye on in the future.
From part replacements to ductless air vents, we've seen it all. If you're tired of sweating it out once Austin hits the triple digits, give us a call. We're here to help.