Furnace

Maintenance

in Austin, Texas
Ever turn on your furnace or heater and seconds later your house is filled with a dreadful burning smell? If you have, it may mean it's time for a furnace tune-up. 
Regular furnace maintenance can keep you safe AND keep your system operating efficiently.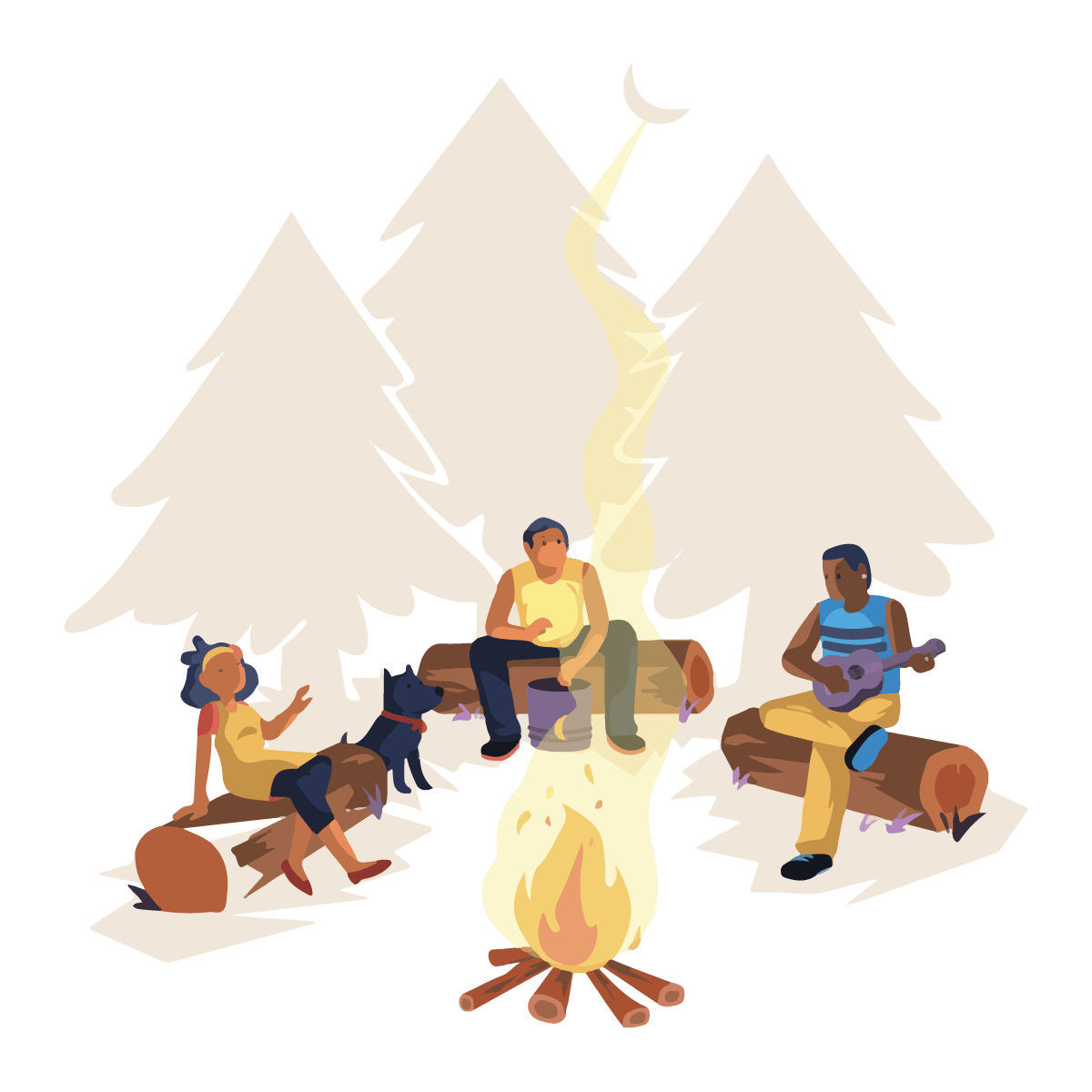 Michael Brow
April 27, 2023.
Altruistic AC did a wonderful job with a followup maintenance visit for the new System! Ryan was very helpful and took the time to explain everything and showed me what to do re the clogged drain! Fantastic customer service and attention to detail!
Chad Gallion
April 26, 2023.
Ryan was great! Communicated everything that needed to be done clearly and gave me some tips to keep our AC/Heating system in top shape!
Elizabeth Williams
April 19, 2023.
So kind and professional and honest! We signed up for the membership and will use y'all when we need to replace our whole unit! Thank you for doing your job well Michael!
Mark Biddle
April 14, 2023.
Great service and great company. Highly recommend!
John Mitchell
April 7, 2023.
Jesus who answered the phone went above and beyond for me. 5 star service. Thank again for the help.
Gopal Vijayan
April 5, 2023.
Altruistic did a thorough and excellent job replacing my air handler in the attic Highly recommend them.
Ryan was awesome and fixed our issue quick. We'll always call and recommend Altruistic! Thanks again, guys!
Scottee Downing
April 4, 2023.
Love the altruistic team. Ryan was professional and knowledgeable and got our 10 yr old system running again.
Furnace Maintenance
Near Austin, Texas
Are you in or around Austin, Texas, looking for a reliable company to handle your furnace tune-up? Call our Austin-based, Altruistic team and we'll have you snug and cozy in no time. 
You should check your HVAC system at least twice a year; once after winter to prepare for summer, and once after summer to prepare for winter. Regular furnace tune-ups will ensure you minimize the risks associated with a dirty HVAC system.
At Altruistic, we'll help you avoid costly, out-of-pocket furnace repair expenses. Worry less and save money with our affordable membership plan. One annual fee covers all your maintenance needs including: 
$$ off repairs & new installs

$$ off service fees

Free access to after-hour scheduling

(2) Free tune-ups every year

Concierge-level scheduling
Is a Furnace Tune-Up

Worth it?

Each year, households spend over $2K on heating and cooling costs.  Proper and regular furnace maintenance will help reduce this number.

If a furnace is poorly-maintained it has to work harder to keep your home warm. This extra effort causes excessive strain on the unit and decreased operational efficiency which leads to extra energy costs.

At Altruistic, it's our job to get you season-ready.  Keeping your furnace at optimal efficiency puts more money back in your pocket. That's why we do what it takes during the year to perform regular furnace maintenance to reduce furnace downtime.

So, what exactly does this furnace tune-up look like?
Did you know?
Regular furnace maintenance can improve HVAC efficiency by nearly 30%.
Furnace Tune-Up

Checklist

When it comes to your next furnace tune-up, make sure it's done right. Here's a quick furnace tune-up checklist of items you would typically see in a service like this.
Inspection & Lubrication of moving parts

Check speed/rotation of fans

Check performance of major parts

Inspection and/or repair wearable parts

Inspection of thermostat performance

Inspect/Clean Condenser

Check safety controls
Your actual experience may vary based on:
the age of your system

the amount of existing wear and tear

whether there has been any prior damage to the system
Furnace maintenance is no laughing matter. Don't waste valuable time and money hiring a cut-rate company to do your furnace maintenance. At Altruistic AC & Heating, we commit to keeping your system up and running, — that's it, that's all. No funny business and no upselling. 
Austin Area Furnace Maintenance
When looking for Austin-area experts in the HVAC industry, Altruistic AC & Heating is your go-to team. With our affordable furnace tune-up packages, you'll be cozy and warm, all winter long.
Let's get your furnace maintenance back on track!
Book Us

Online Today!

Whether you're living in Lakeway, Pflugerville, or any other surrounding Austin town, then it's vital to ensure that your HVAC system is in good working order throughout the summer.

If you're looking for an ac repair pro near you to sort out all of your concerns about your home AC unit, contact us for a free consultation! We can inspect your system and make any necessary repairs.