Furnace Installation

Services in Austin
If you need a furnace installation or replacement in Austin, TX, our technicians are here to help.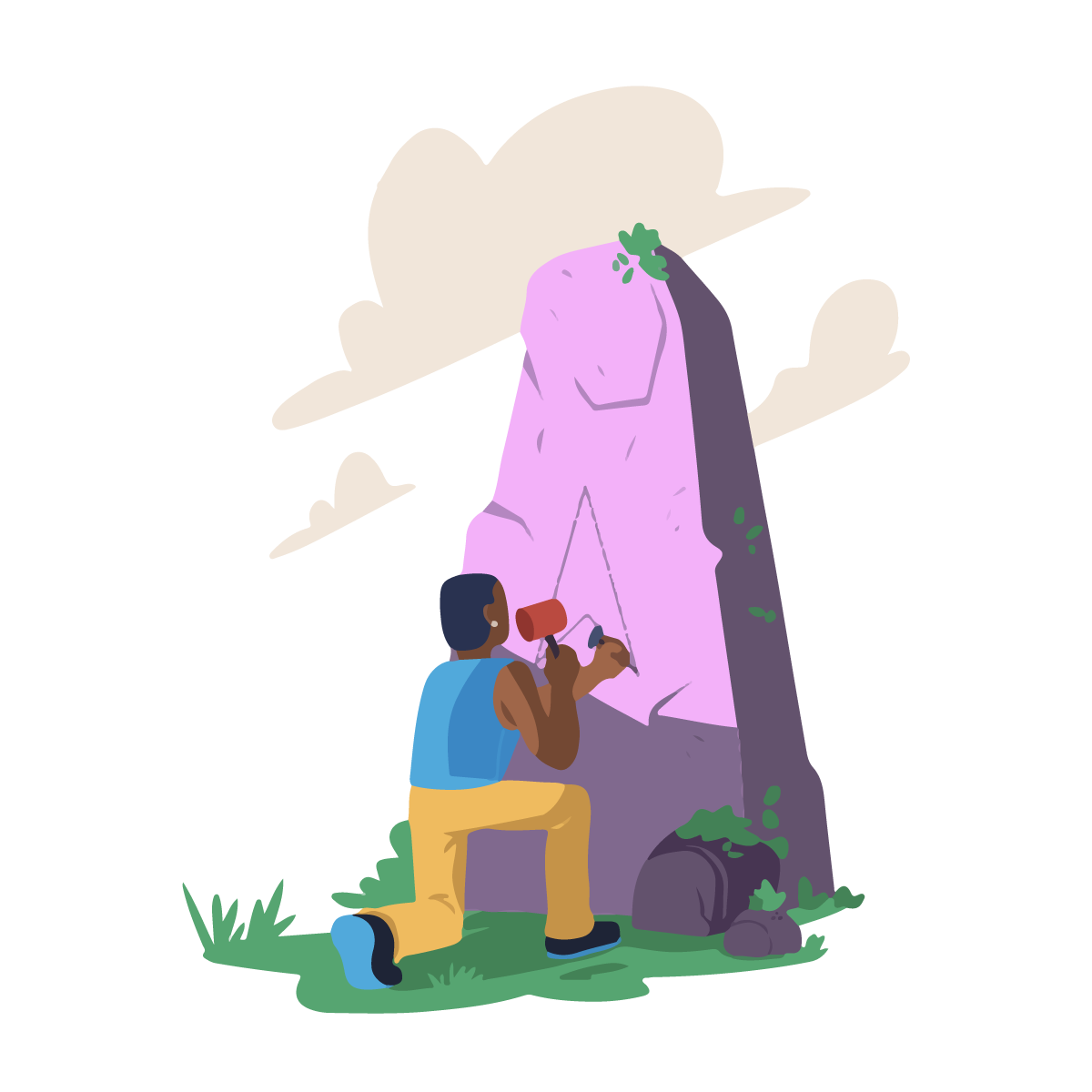 Robert Campbell
December 2, 2021.
Les and his crew make sure you're getting the level best service. He is overly communicative which is critical in this business, helps make sure all issues are taken care of. It's nice to see in this day and age someone who takes pride in their work and company. Big thanks to Les making things right!
Ashley Jiles
November 30, 2021.
Jane Marie Agnew
November 29, 2021.
Altruistic was quick and responsive!
Randy Speer
November 22, 2021.
Ryan was very accommodating and even made a follow-up call to share information that would be useful.
Arby Hinojosa
November 22, 2021.
aaron dembe
November 19, 2021.
Luis fixed my furnace. He is a real mensch.
Marci Davenport
November 18, 2021.
Professional, dependable and great communication! Will use again!
Paris Barnett Madera
November 18, 2021.
Nora McGunnigle
November 16, 2021.
Very easy and informative process. Everything was explained clearly, and the visit itself was relatively unobtrusive.
Miroslav Stefanovic
November 16, 2021.
Accurate and professional, covered everything with photos and details, answered all my questions. Well done.
Furnace Installation

Services You Can Trust

Texas isn't known for its freezing winters, but that doesn't mean it's always the perfect temperature throughout the year. A furnace can help you maintain your home's ideal temperature during the winter, and it can last for decades with the proper care.
Choose Your
Ideal Furnace
When it comes to buying a new furnace in Austin, you usually have three options:
A gas furnace uses natural gas to heat the air that circulates throughout your home. These furnaces are usually more efficient than older models of central heaters, but they can be loud and may require frequent tune-ups.
Oil furnaces work in much the same way as gas furnaces, but they draw from a tank full of fuel oil instead of natural gas. If you have an oil tank already installed for other home appliances, an oil furnace may be a good option for you to save money on energy bills.
Electric furnaces are the most expensive option, but they're also very efficient and have virtually no emissions. This type of furnace is growing in popularity, and many homeowners in Austin install it for its low noise.
The best way to determine which furnace is right for you is by scheduling a professional appointment with one of our Austin-based technicians.
Hands-Off

Installation

When the day of your furnace installation arrives, you'll be able to relax knowing that our technicians will handle everything, from the initial outdoor installation to finishing up inside your home.

We start by clearing out the area surrounding your furnace to prepare for its new foundation. We then install all necessary components and cover them with insulation before putting in the final touches, like a fan and a thermostat.

Our team completes a full sweep of your home to check for gas leaks once the installation is complete, so you can rest easy knowing that every step has been taken care of.
Ask For A Quote Today
Installing a new furnace is undoubtedly an investment to think about, but it can increase your quality of life in the long run by keeping your home warm and cozy.
We're dedicated to providing you with exceptional service at an unbeatable price. Contact us today to request a free quote on our furnace installation services in Austin, TX!