Furnace Installation

Services in Austin
Altruistic AC & Heating offers furnace installation services to keep you and your family warm all winter. We're a full-service HVAC company with over 10 years of experience, so we know how to get the job done right.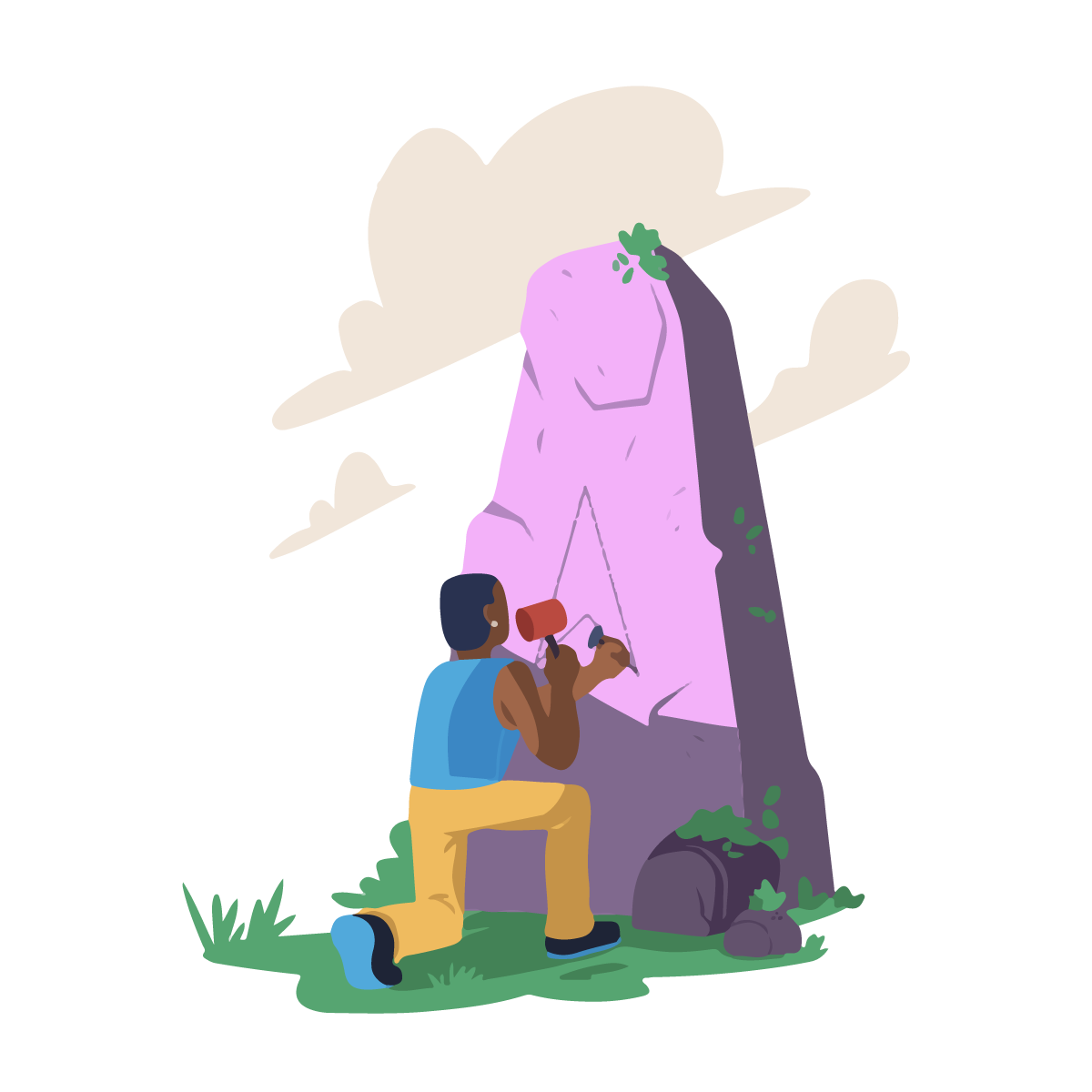 Michael Brow
April 27, 2023.
Altruistic AC did a wonderful job with a followup maintenance visit for the new System! Ryan was very helpful and took the time to explain everything and showed me what to do re the clogged drain! Fantastic customer service and attention to detail!
Chad Gallion
April 26, 2023.
Ryan was great! Communicated everything that needed to be done clearly and gave me some tips to keep our AC/Heating system in top shape!
Elizabeth Williams
April 19, 2023.
So kind and professional and honest! We signed up for the membership and will use y'all when we need to replace our whole unit! Thank you for doing your job well Michael!
Mark Biddle
April 14, 2023.
Great service and great company. Highly recommend!
John Mitchell
April 7, 2023.
Jesus who answered the phone went above and beyond for me. 5 star service. Thank again for the help.
Gopal Vijayan
April 5, 2023.
Altruistic did a thorough and excellent job replacing my air handler in the attic Highly recommend them.
Ryan was awesome and fixed our issue quick. We'll always call and recommend Altruistic! Thanks again, guys!
Scottee Downing
April 4, 2023.
Love the altruistic team. Ryan was professional and knowledgeable and got our 10 yr old system running again.
Furnace Installation

Services You Can Trust

Our team is dedicated to providing top-quality service at an affordable price. We never sacrifice quality for quantity, and we always put our customers first. Plus, we offer financing options to make furnace installation more affordable for everyone. Contact us today for a free consultation on furnace installation!

Furnace installation is a big deal. It's not a decision to be taken lightly. You need to make sure you're choosing the right company, with the right team of experts, to install your new furnace and ensure years of reliable service.
Choose Your
Ideal Furnace
When it comes to buying a new furnace in Austin, you usually have three options:
A gas furnace uses natural gas to heat the air that circulates throughout your home. These furnaces are usually more efficient than older models of central heaters, but they can be loud and may require frequent tune-ups.
Oil furnaces work in much the same way as gas furnaces, but they draw from a tank full of fuel oil instead of natural gas. If you have an oil tank already installed for other home appliances, an oil furnace may be a good option for you to save money on energy bills.
Electric furnaces are the most expensive option, but they're also very efficient and have virtually no emissions. This type of furnace is growing in popularity, and many homeowners in Austin install it for its low noise.
The best way to determine which furnace is right for you is by scheduling a professional appointment with one of our Austin technicians.
Hands-Off

Installation

That's where Altruistic AC & Heating comes in. We're a full-service HVAC company with more than 20 years of experience installing furnaces in homes across the greater Austin area. We know what we're doing, and we have the satisfied customers to prove it.

When the day of your furnace installation arrives, you'll be able to relax knowing that our technicians will handle everything, from the initial outdoor installation to finishing up inside your home.

We start by clearing out the area surrounding your furnace to prepare for its new foundation. We then install all necessary components and cover them with insulation before putting in the final touches, like a fan and a thermostat.

Our team completes a full sweep of your home to check for gas leaks once the installation is complete, so you can rest easy knowing that every step has been taken care of.
Ask For A Quote Today
Installing a new furnace is undoubtedly an investment to think about, but it can increase your quality of life in the long run by keeping your home warm and cozy. When you choose Altruistic AC & Heating for your furnace installation, you're choosing a team that cares about your comfort and your safety. We'll take the time to listen to your needs and design a system that meets them perfectly – all at an affordable price.
We're dedicated to providing you with exceptional service at an unbeatable price. Contact us today to request a free quote on our furnace installation services in Austin, TX!