Ductless Mini-Split Systems
in Austin, Texas
Are you looking for an energy-efficient way to cool a small space or single room? Let us help. At affordable prices, we provide Austin home and business owners with high-efficiency ductless mini-split air conditioner installation services.
Whether you're looking for a way to cool your bedroom, office, or garage, we've got you covered. You won't find a better price to quality ratio in all of Texas.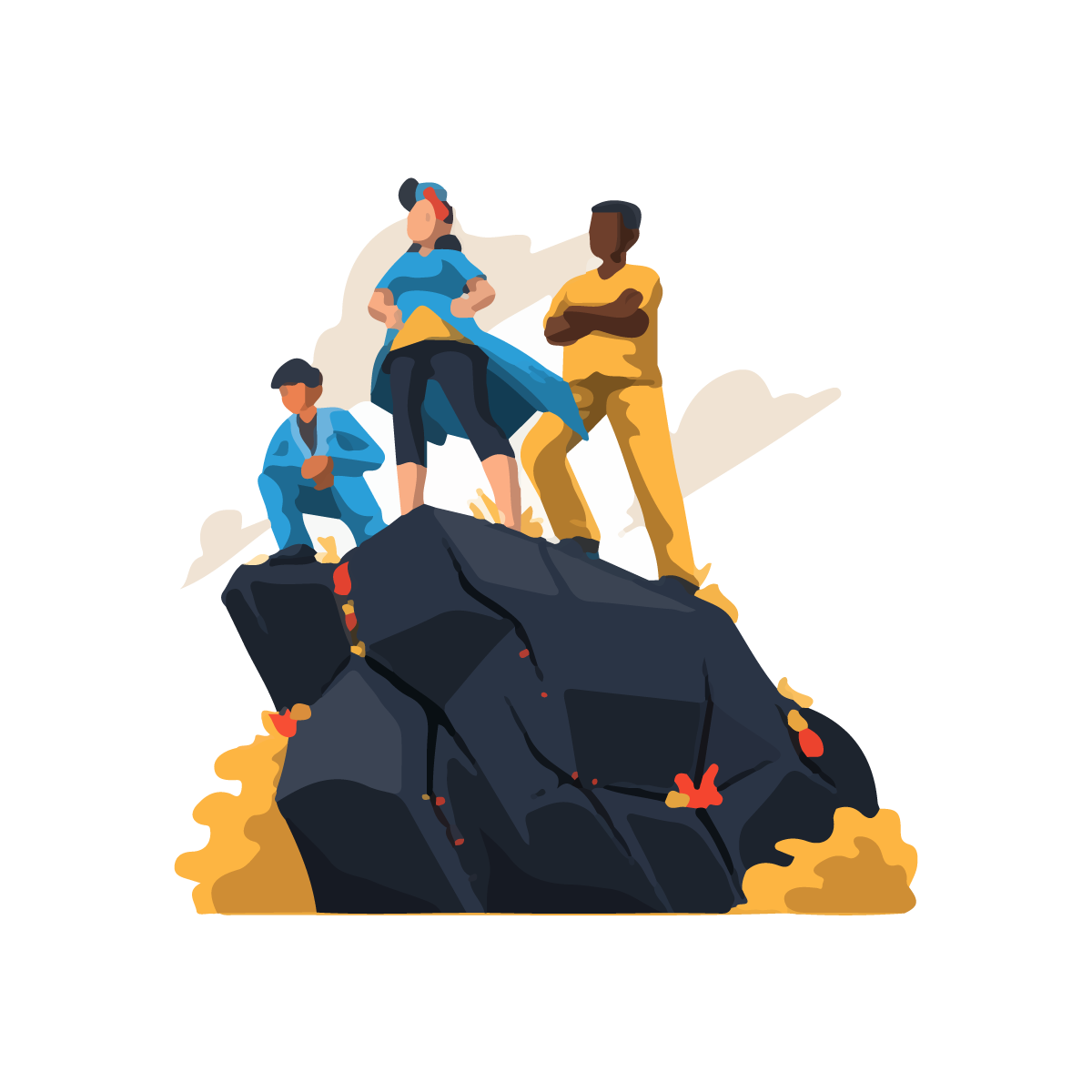 Robert Campbell
December 2, 2021.
Les and his crew make sure you're getting the level best service. He is overly communicative which is critical in this business, helps make sure all issues are taken care of. It's nice to see in this day and age someone who takes pride in their work and company. Big thanks to Les making things right!
Ashley Jiles
November 30, 2021.
Jane Marie Agnew
November 29, 2021.
Altruistic was quick and responsive!
Randy Speer
November 22, 2021.
Ryan was very accommodating and even made a follow-up call to share information that would be useful.
Arby Hinojosa
November 22, 2021.
aaron dembe
November 19, 2021.
Luis fixed my furnace. He is a real mensch.
Marci Davenport
November 18, 2021.
Professional, dependable and great communication! Will use again!
Paris Barnett Madera
November 18, 2021.
Nora McGunnigle
November 16, 2021.
Very easy and informative process. Everything was explained clearly, and the visit itself was relatively unobtrusive.
Miroslav Stefanovic
November 16, 2021.
Accurate and professional, covered everything with photos and details, answered all my questions. Well done.
Why You Should Consider A
Ductless Mini-Split System
A mini-split system is an excellent replacement for a typical window or wall air conditioner; they're energy-efficient and easy to install.
When you buy a new ductless mini-split system from us, it comes with a ten-year manufacturer warranty for peace of mind. However, these machines are built to last without sacrificing any features customers expect from their cooling units.
Mini-split systems work by drawing in air from the outside and channeling it into your home's ventilation system. As the indoor coil gets colder, the hot air is pushed out of vents and into your home.
This process is very efficient and saves you money on energy costs throughout the year while also reducing humidity in your space for a more comfortable temperature.
Certified Professionals

At Your Service

If you're looking for a flawless ductless mini-split installation service in Austin, you've come to the right place.

Since its inception, our team has provided customers with outstanding workmanship at unbeatable rates. We are fully insured and licensed to offer professional services for residential or commercial locations.

Our technicians are also trained for maintenance work so that you can rely on them for simple fixes as well. We proudly serve customers throughout Texas, including the Austin area. 

Are you ready to get started on the road to comfort?
Book Us

Online Today!

Whether you're living in Lakeway, Pflugerville, or any other surrounding Austin town, then it's vital to ensure that your HVAC system is in good working order throughout the summer.

If you're looking for an ac repair pro near you to sort out all of your concerns about your home AC unit, contact us for a free consultation! We can inspect your system and make any necessary repairs.