Ductless Mini Split Systems
in Austin, Texas
Are you looking for an energy-efficient way to cool a small space or single room? Let us help. At affordable prices, we provide Austin home and business owners with high-efficiency ductless mini split air conditioner installation services.
Whether you're looking for a way to cool your bedroom, office, or garage, we've got you covered. You won't find a better price to quality ratio in all of Texas.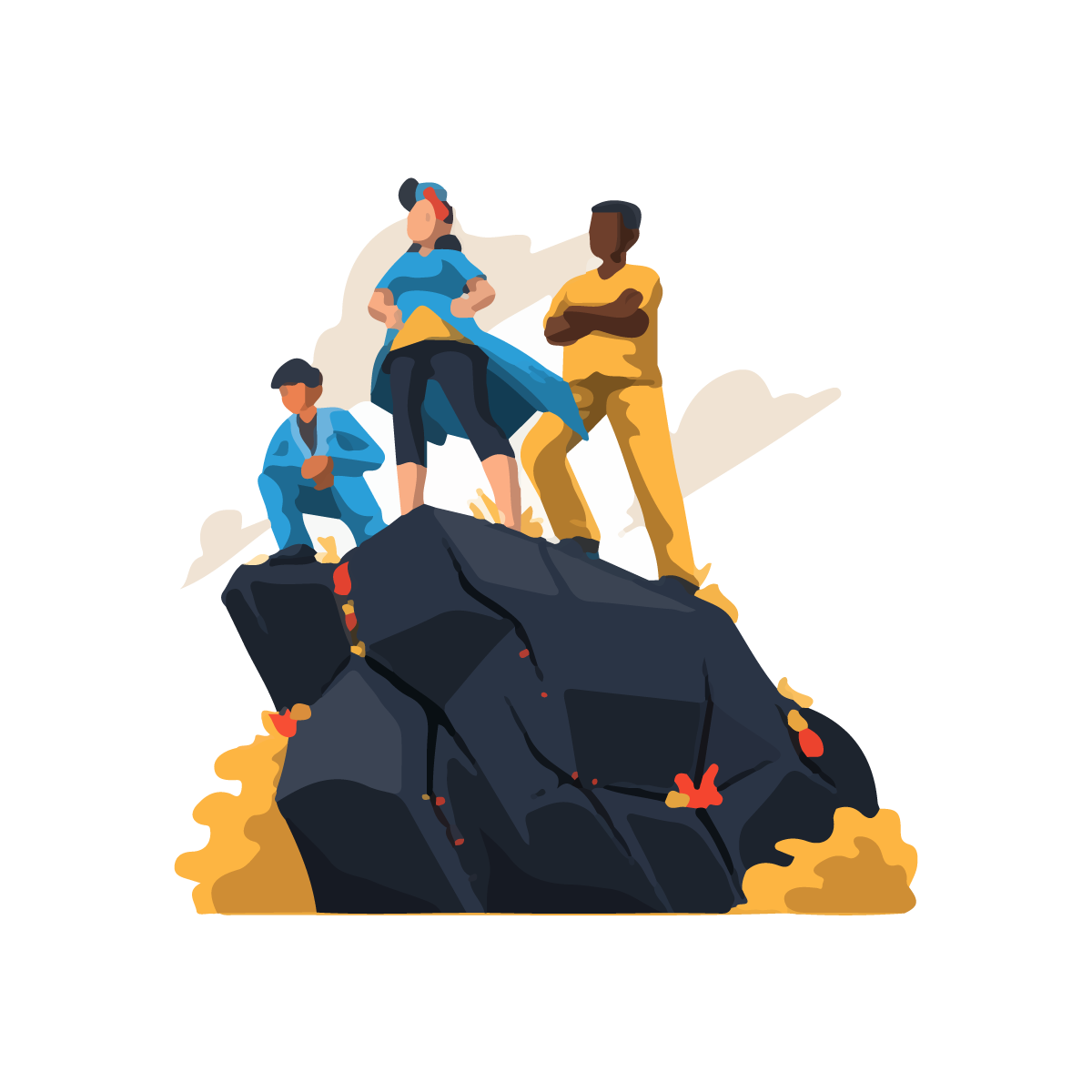 Michael Brow
April 27, 2023.
Altruistic AC did a wonderful job with a followup maintenance visit for the new System! Ryan was very helpful and took the time to explain everything and showed me what to do re the clogged drain! Fantastic customer service and attention to detail!
Chad Gallion
April 26, 2023.
Ryan was great! Communicated everything that needed to be done clearly and gave me some tips to keep our AC/Heating system in top shape!
Elizabeth Williams
April 19, 2023.
So kind and professional and honest! We signed up for the membership and will use y'all when we need to replace our whole unit! Thank you for doing your job well Michael!
Mark Biddle
April 14, 2023.
Great service and great company. Highly recommend!
John Mitchell
April 7, 2023.
Jesus who answered the phone went above and beyond for me. 5 star service. Thank again for the help.
Gopal Vijayan
April 5, 2023.
Altruistic did a thorough and excellent job replacing my air handler in the attic Highly recommend them.
Ryan was awesome and fixed our issue quick. We'll always call and recommend Altruistic! Thanks again, guys!
Scottee Downing
April 4, 2023.
Love the altruistic team. Ryan was professional and knowledgeable and got our 10 yr old system running again.
Why You Should Consider A
Ductless Mini Split System
A mini split system is an excellent replacement for a typical window or wall air conditioner; they're energy-efficient and easy to install.
When you buy a new ductless mini split system from us, it comes with a ten-year manufacturer warranty for peace of mind. However, these machines are built to last without sacrificing any features customers expect from their cooling units.
Mini split systems work by drawing in air from the outside and channeling it into your home's ventilation system. As the indoor coil gets colder, the hot air is pushed out of vents and into your home.
This process is very efficient and saves you money on energy costs throughout the year while also reducing humidity in your space for a more comfortable temperature.
Have a question about ductless mini splits systems?
With over decades of experience in ductless mini split system services, our team of certified technicians has the knowledge and expertise to ensure your ductless mini split system runs efficiently for years to come. Whether you're looking for a new ductless mini-split installation or need repair and maintenance on an existing system, Altruistic AC & Heating can help. We offer affordable ductless HVAC solutions tailored specifically to fit your home or business's needs.
Certified Professionals

At Your Service

If you're looking for a flawless ductless mini split installation service in Austin, you've come to the right place. Altruistic AC & Heating is Austin's premier ductless mini split installation, repair, and replacement service provider. As an industry leader, we are dedicated to providing our clients with the highest quality ductless HVAC solutions that meet their individual needs.

Since its inception, our team has provided customers with outstanding workmanship at unbeatable rates. We are fully insured and licensed to offer professional services for residential or commercial locations.

Our technicians are also trained for maintenance work so that you can rely on them for simple fixes as well. We proudly serve customers throughout Texas, including the Austin area. 

Are you ready to get started on the road to comfort?
Book Us

Online Today!

Whether you're living in Lakeway, Pflugerville, or any other surrounding Austin town, then it's vital to ensure that your HVAC system is in good working order throughout the summer.

If you're looking for an ac repair pro near you to sort out all of your concerns about your home AC unit, contact us for a free consultation! We can inspect your system and make any necessary repairs.