Air Conditioning Repair

services to keep you cool & comfortable
Texas can get quite hot during the summer, so you want to ensure that your home is equipped with an efficient air conditioning system. If you already have a central HVAC system that needs repair, it's time to find a professional who can take a look for you.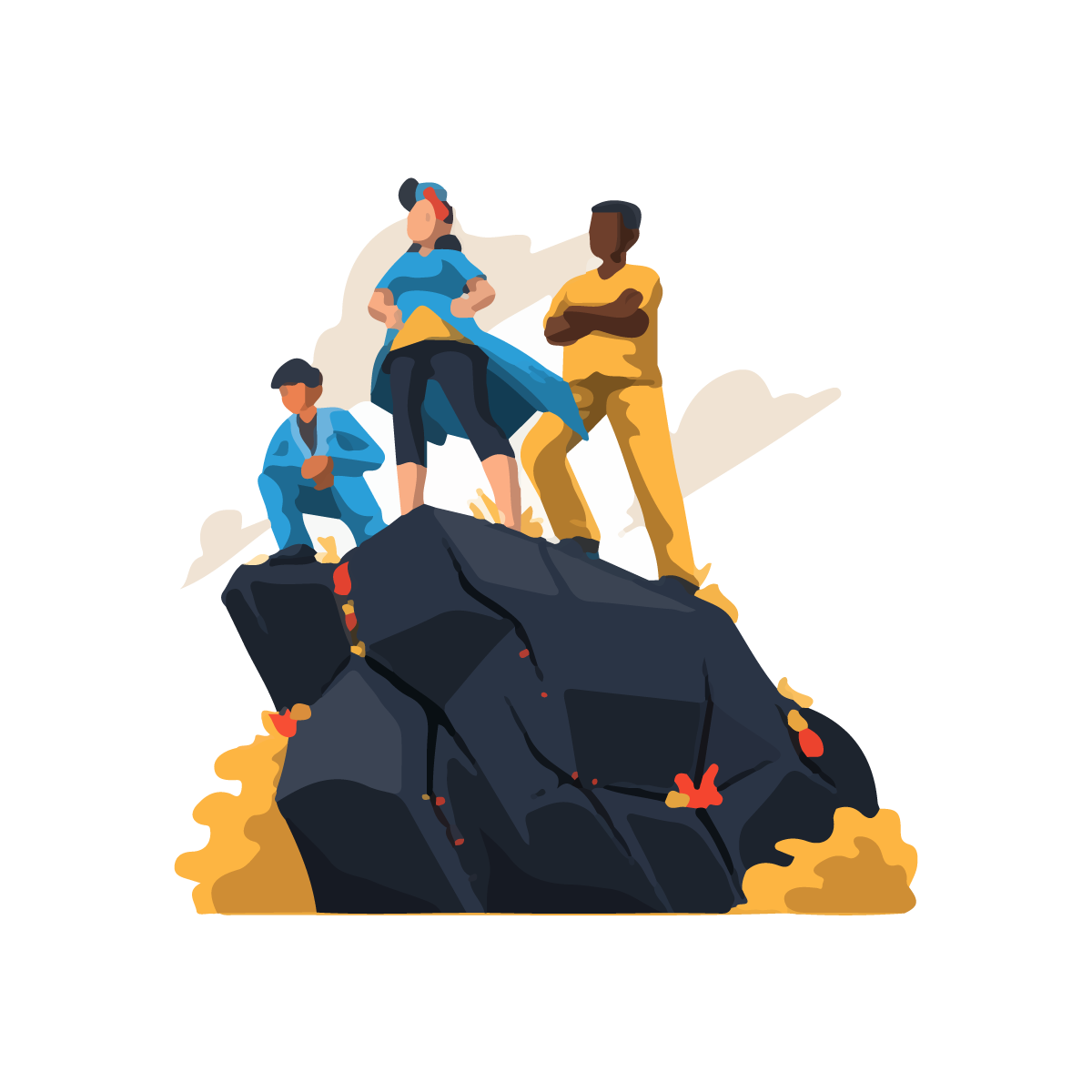 Aaron Brady
February 4, 2023.
From start to finish this was one of the best experiences I've had with any HVAC company. Rondel was on his A game and was an absolute pleasure to work with. Having employees like this is what sets companies apart.
Polly Sweitzer
January 20, 2023.
Rondel was very clever and professional !
Chris Ozier
December 13, 2022.
Rondel was very efficient with his visit today. Was able to provide me with feedback on my system to show what actions I should take to get it up to standards. He was on time and very respectful. He was able to answer all my questions and check all my filters for me.
Kerry L.
November 29, 2022.
Michael did a great job with the HVAC maintenance at my house. I think what I appreciate most is not only his professionalism and kindness but providing images of the work that was completed and/or things to keep an eye on in the future.
Signs You Need
AC Repair
 If your air conditioner is not working well, it's essential to have an expert who can come over and diagnose the problem. If you notice any of the following issues with your system, consider having an ac repair pro take a look at it:
Poor cooling throughout the house

Unusually loud noise coming from the air conditioner

Higher than average energy bills

Unusual smells or leaks from inside the unit.
If you have noticed any of these signs in your home, then your ac is probably not working as well as it should be. You may need to hire an ac repair pro to assist your central HVAC system.
Schedule

Regular Maintenance

 It is best to call your local HVAC professionals at the first sign of any problems with your AC. If you wait until it's too late, you could risk further damage and higher costs for repairs. Even if you do not notice any problems, air conditioning systems should be inspected once or twice a year to ensure that everything is working correctly.

This also includes things like:
Air Filter Replacement

Thermostat Upgrades

Condenser Replacement

Evaporator Coil Replacement

Bearing Replacement

Capacitor Replacement

Compressor Replacement
Of course, this is not an exhaustive list of precautions that should be taken while using your air conditioning system in Texas. Your Austin HVAC professionals can explain all of the best practices and tips for ensuring efficiency and maximizing airflow through your unit.
Book Us

Online Today!

Whether you're living in Lakeway, Pflugerville, or any other surrounding Austin town, then it's vital to ensure that your HVAC system is in good working order throughout the summer.

If you're looking for an ac repair pro near you to sort out all of your concerns about your home AC unit, contact us for a free consultation! We can inspect your system and make any necessary repairs.