AC Maintenance

in Austin, Texas
If you're in the Greater Austin Area, we've got some great news for you! But first, before we reveal it all, we have a question. When was the last time you had your AC maintenance or AC Repaired? 
If you can't remember, rest assured you're not alone. Lots of people don't remember to do regular AC tune-ups and maintenance. With all the important things you keep track of in your daily life, maintenance on a system that's "just fine" can be an easy one to skim over. We're here to tell you two things – why it's actually crucial, and that we've got you covered.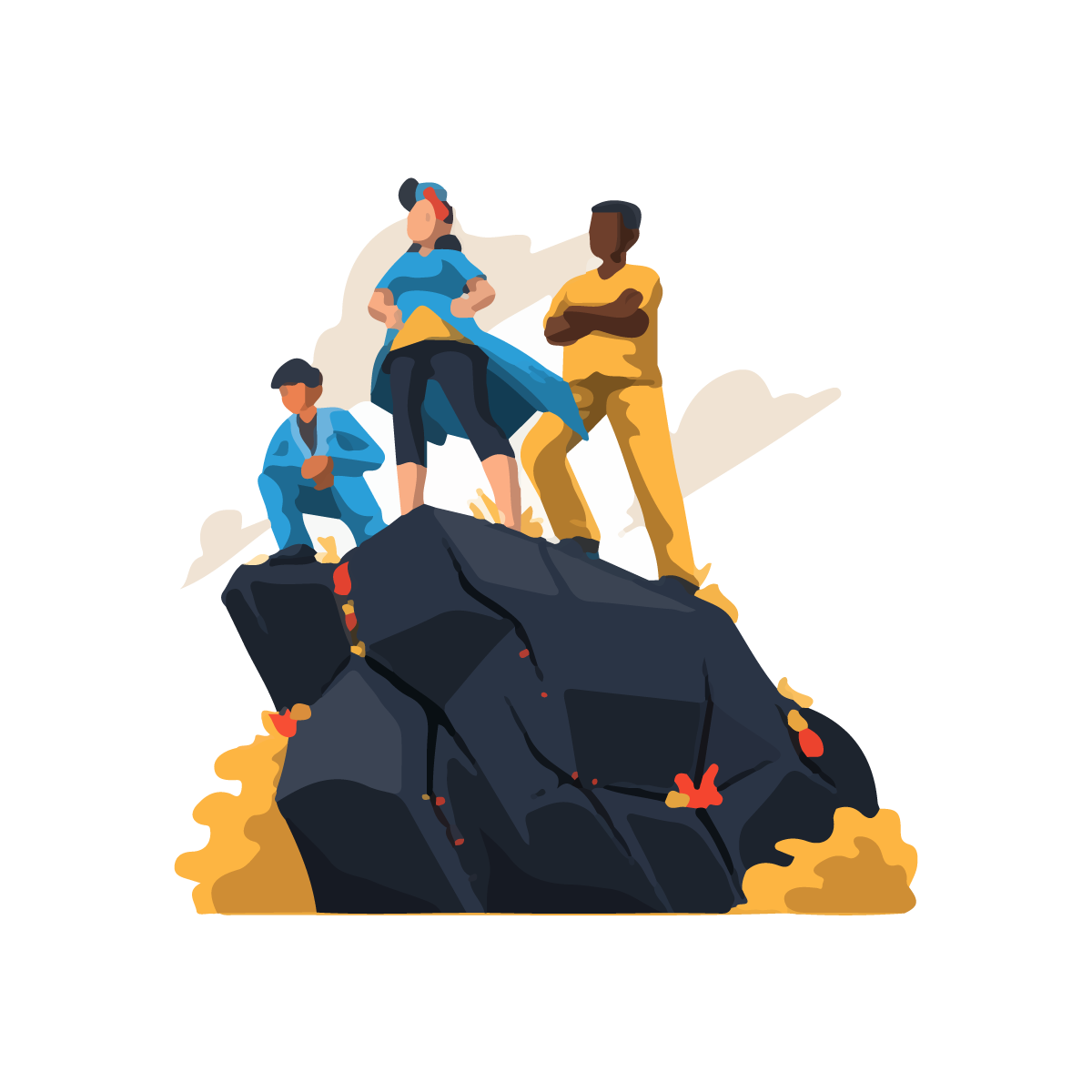 Michael Brow
April 27, 2023.
Altruistic AC did a wonderful job with a followup maintenance visit for the new System! Ryan was very helpful and took the time to explain everything and showed me what to do re the clogged drain! Fantastic customer service and attention to detail!
Chad Gallion
April 26, 2023.
Ryan was great! Communicated everything that needed to be done clearly and gave me some tips to keep our AC/Heating system in top shape!
Elizabeth Williams
April 19, 2023.
So kind and professional and honest! We signed up for the membership and will use y'all when we need to replace our whole unit! Thank you for doing your job well Michael!
Mark Biddle
April 14, 2023.
Great service and great company. Highly recommend!
John Mitchell
April 7, 2023.
Jesus who answered the phone went above and beyond for me. 5 star service. Thank again for the help.
Gopal Vijayan
April 5, 2023.
Altruistic did a thorough and excellent job replacing my air handler in the attic Highly recommend them.
Ryan was awesome and fixed our issue quick. We'll always call and recommend Altruistic! Thanks again, guys!
Scottee Downing
April 4, 2023.
Love the altruistic team. Ryan was professional and knowledgeable and got our 10 yr old system running again.
Understanding

AC

Maintenance

& AC

Tune-Ups
To better understand the why behind regular AC maintenance, it's easiest to relate to the way you maintain your vehicle. Think of a car that runs on the same oil for thousands of miles, or never has its brake pads checked. Without clean oil, the major components start struggling and those brake pads wear down to metal on metal. Similarly, postponing or skipping regular AC maintenance really impacts your system's overall performance and longevity. 
Luckily, here at Altruistic AC & Heating, we're always ready to help Austin residents keep their AC systems running at peak performance. We work hard to be reliable and efficient in all things air conditioning so we can be your go-to team in the Austin area.
Why is an
air conditioning tune-up

so important?

The long and short of it is that it's a small cost now to save the big bucks later! You might be surprised that the most common culprits we see for an AC breakdown are related to smaller, maintenance-related repairs like clogged drain lines, bad capacitors, and dirty components that cause frozen systems. It's no coincidence that we pay close attention to those things during your AC tune-up!

Here are two examples of the difference AC maintenance can make: 

Scenario #1

As temperatures begin to rise, you start using your air conditioner for longer periods of time. Though your system seems to have been running with no issues, you notice it working harder than usual so you schedule preventative maintenance. 

During the service, the technician performs standard checks and complimentary services to keep your system humming along. However, they find a weak condenser capacitor, which is slowly damaging the compressor and/or condenser fan motor. 

Fortunately, it was caught and replaced so no significant damage was done to any condenser components. You sail through summer with a cool home for little more than the cost of maintenance.

Scenario #2 

As temperatures begin to rise, you start using your air conditioner for longer periods of time. Though your system seems to have been running with no issues, you notice it working harder than usual. You decide to give it some time to see if it goes back to normal. 

In the middle of summer, you walk into the house and it's just as hot as it is outside. You call for repair service, and when the technician diagnoses your system they find your compressor has overheated and stopped working. The underlying cause? A bad capacitor. 

The tech replaces the capacitor and cools down the compressor, but the compressor never comes back on. Because the weak capacitor was not caught in time, it went out completely and caused enough damage to the compressor that it needs to be replaced. The price tag on deferred maintenance has skyrocketed and you're now holding the bill.

––––––

As we saw in these scenarios, the costs associated with AC repair can climb quickly but can be prevented easily. The cost of preventative AC maintenance can seem like a big expense in the moment, especially if you're on a budget. However, if regular maintenance is deferred for too long, it can create a domino effect with a much heftier price tag.
Our AC
Tune-Up

Package

In this Texas heat, air conditioning systems have a knack for breaking down on the hottest day of the year, or right in the middle of your 4th of July barbeque, which no one wants. We want to make sure you have smooth – and cool! – sailing through all those great summer events, and regular maintenance is the way to make that happen. 

When we come out for AC maintenance, we conduct a thorough examination of your air conditioner, ensuring that it's set to run through summer without breaking down. Our AC maintenance package includes the following crucial touchpoints:
Inspecting major components such as the compressor contactor, gas lines, and blower wheel to make sure they'll run smoothly in the coming months.

Checking the performance of all capacitors to confirm they're performing within range, or to head off a breakdown by catching a bad capacitor early.

Ensuring all your connections are secure so you have continuous comfort through the hottest season of the year.

Checking the system's refrigerant levels and for correct delta T. Low refrigerant levels can be an early indicator of a larger problem and catching it early can prevent costly repairs.

Addressing regular maintenance items like checking the air filters and drain lines, adding chlorine tablets to the drain line to help keep it clear, and cleaning the condenser coil.

Checking the evaporator and condenser coils for any build-up. The cleaner these components are, the better your system will function!

Ensuring your system is ready to achieve its peak efficiency so you can save money on your electric bill, which we all like to do!
Why Choose Us For Your Regular
AC Maintenance
Here at Altruistic AC and Heating, we put our clients first. Now, we know a lot of companies say that, but it's a founding principle and so important to us that we based our name on it! Here's a glimpse of why we stand out from the crowd of other AC companies:
We Are Experienced
All of our expert technicians are licensed and registered with TDLR, and regularly attend continuing education classes. Our techs are trained to understand all the nuanced signals from your system. We'll detect a problem at its early stages before it turns into a bigger one that becomes harder and more costly to fix.
We Save You a Lot on Repairs and Your Electric Bill
If refrigerant levels go too low, you're in trouble. The compressor, in this case, will burn out, and you'll have a hefty price tag on your hands to fix it. We help you spend less on regular maintenance instead of having to experience a full-scale issue and dealing with its associated cost.
When your AC performs at optimal levels, so does your electricity! The more smoothly your AC runs, the less electricity it uses. Regular maintenance keeps your system humming, and that electric bill low!
We Stand Behind Our Work
We pride ourselves on our work, and our number one goal is making sure you're taken care of and comfortable. If for any reason you need us to come back after a visit, we make your return trip a priority. You being able to rely on us and have confidence in our service is so important to us, and we will do what it takes for you to have a 5-star experience with our team!
Book Us

Online Today!

Whether you're living in Lakeway, Pflugerville, or any other surrounding Austin town, then it's vital to ensure that your HVAC system is in good working order throughout the summer.

If you're looking for an ac repair pro near you to sort out all of your concerns about your home AC unit, contact us for a free consultation! We can inspect your system and make any necessary repairs.