Efficient AC Installation

In Austin

We are proud to be the most reliable AC Installation company in Austin. Temperatures in Texas reach scorching highs in the summertime, so your air conditioning unit is your best friend during these months.

Installing a new HVAC system doesn't need to be a hassle; we offer free estimates and are available 24/7 for our customers' convenience.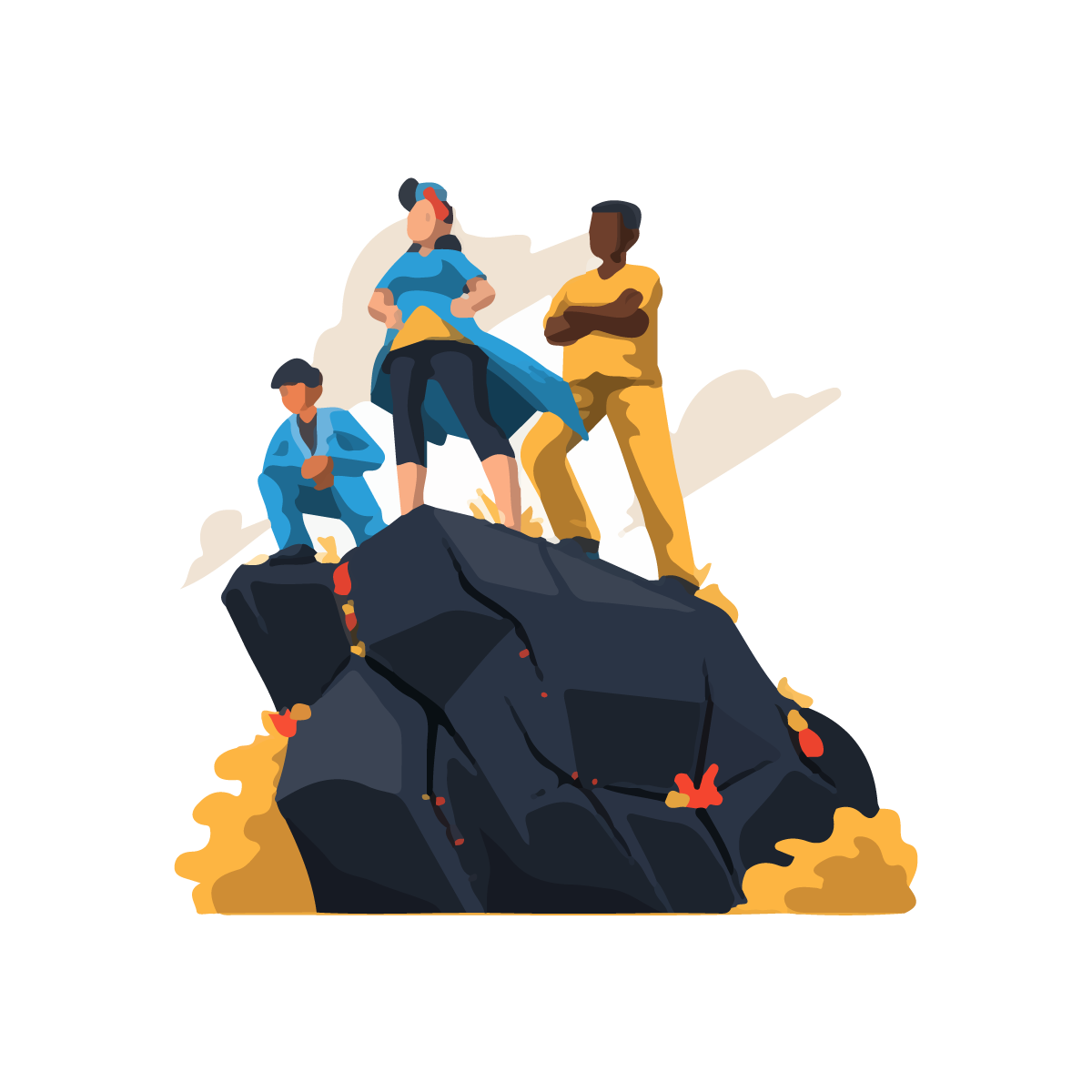 Robert Campbell
December 2, 2021.
Les and his crew make sure you're getting the level best service. He is overly communicative which is critical in this business, helps make sure all issues are taken care of. It's nice to see in this day and age someone who takes pride in their work and company. Big thanks to Les making things right!
Ashley Jiles
November 30, 2021.
Jane Marie Agnew
November 29, 2021.
Altruistic was quick and responsive!
Randy Speer
November 22, 2021.
Ryan was very accommodating and even made a follow-up call to share information that would be useful.
Arby Hinojosa
November 22, 2021.
aaron dembe
November 19, 2021.
Luis fixed my furnace. He is a real mensch.
Marci Davenport
November 18, 2021.
Professional, dependable and great communication! Will use again!
Paris Barnett Madera
November 18, 2021.
Nora McGunnigle
November 16, 2021.
Very easy and informative process. Everything was explained clearly, and the visit itself was relatively unobtrusive.
Miroslav Stefanovic
November 16, 2021.
Accurate and professional, covered everything with photos and details, answered all my questions. Well done.
Reliable
AC Replacement

Process

When you decide it's time for a new AC unit, we're here to turn your indoor comfort into a reality. Our first priority permanently resides in the customer's best interests, so we only use the highest quality components, and our products come backed by extensive warranties.

Our technicians are trained extensively and have many years of experience under their belts- they know everything there is to know about the equipment you need. Finally, our upfront pricing means no surprises on our invoices, so you can count on us from start to finish!
Quality-Assured

Service

Not all air conditioning units are created equal. Our AC installers are certified by their industry's governing bodies and ensure that your system is installed with the utmost care.

The key to long-term indoor comfort lies in the quality of your installation. That's why our technicians take great pains to make sure that your new unit is installed with great attention to detail.

From a tiny wall-mounted AC to a central air unit, we can install any kind of system anywhere in your home.
Maintenance

and

Repair

Service

Once your home is equipped with a state-of-the-art HVAC system, it's essential to ensure that your unit is properly maintained.

Maintaining a healthy AC can save you from costly repairs and premature equipment failure. We work with any brand of AC or furnace, so there's no need for you to worry about whether we can service your specific HVAC unit! Our technicians are available for tune-ups and repair at all times.
Get a Free Estimate Today!
Tired of the heat and need a new AC to cool down? We've got you covered. Call us today, and we'll give you a free estimate for professional AC installation in Austin, TX!