Efficient AC Installation

In Austin

We are proud to be the most reliable AC Installation company in Austin. Temperatures in Texas reach scorching highs in the summertime, so your air conditioning unit is your best friend during these months.

Installing a new HVAC system doesn't need to be a hassle; we offer free estimates and are available 24/7 for our customers' convenience.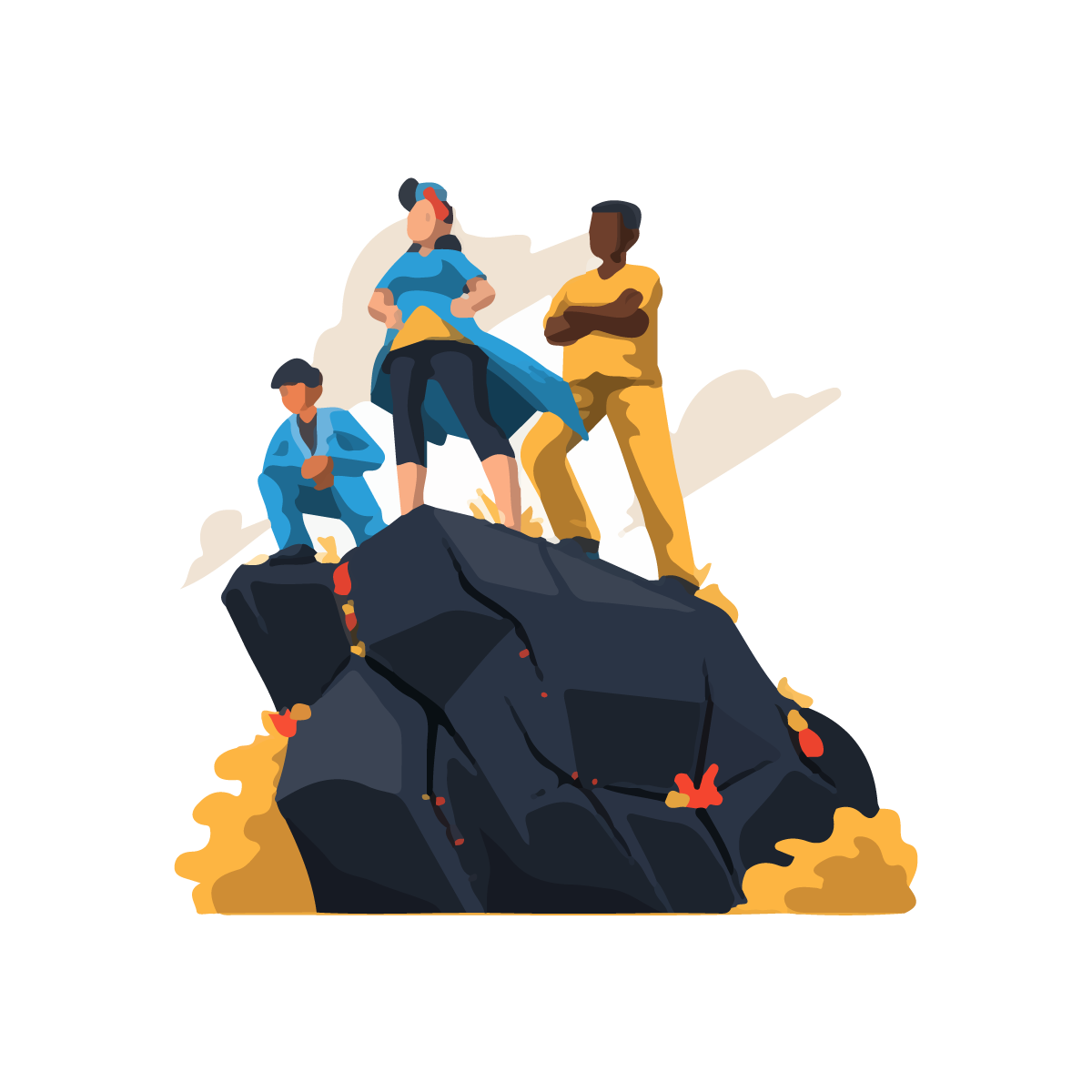 Michael Brow
April 27, 2023.
Altruistic AC did a wonderful job with a followup maintenance visit for the new System! Ryan was very helpful and took the time to explain everything and showed me what to do re the clogged drain! Fantastic customer service and attention to detail!
Chad Gallion
April 26, 2023.
Ryan was great! Communicated everything that needed to be done clearly and gave me some tips to keep our AC/Heating system in top shape!
Elizabeth Williams
April 19, 2023.
So kind and professional and honest! We signed up for the membership and will use y'all when we need to replace our whole unit! Thank you for doing your job well Michael!
Mark Biddle
April 14, 2023.
Great service and great company. Highly recommend!
John Mitchell
April 7, 2023.
Jesus who answered the phone went above and beyond for me. 5 star service. Thank again for the help.
Gopal Vijayan
April 5, 2023.
Altruistic did a thorough and excellent job replacing my air handler in the attic Highly recommend them.
Ryan was awesome and fixed our issue quick. We'll always call and recommend Altruistic! Thanks again, guys!
Scottee Downing
April 4, 2023.
Love the altruistic team. Ryan was professional and knowledgeable and got our 10 yr old system running again.
Reliable
AC Replacement

Process

When you decide it's time for a new AC unit, we're here to turn your indoor comfort into a reality. Our first priority permanently resides in the customer's best interests, so we only use the highest quality components, and our products come backed by extensive warranties.

Our technicians are trained extensively and have many years of experience under their belts- they know everything there is to know about the equipment you need. Finally, our upfront pricing means no surprises on our invoices, so you can count on us from start to finish!
Quality-Assured

Service

Not all air conditioning units are created equal. Our AC installers are certified by their industry's governing bodies and ensure that your system is installed with the utmost care.

The key to long-term indoor comfort lies in the quality of your installation. That's why our technicians take great pains to make sure that your new unit is installed with great attention to detail.

From a tiny wall-mounted AC to a central air unit, we can install any kind of system anywhere in your home.
Maintenance

and

Repair

Service

Once your home is equipped with a state-of-the-art HVAC system, it's essential to ensure that your unit is properly maintained.

Maintaining a healthy AC can save you from costly repairs and premature equipment failure. We work with any brand of AC or furnace, so there's no need for you to worry about whether we can service your specific HVAC unit! Our technicians are available for tune-ups and repair at all times.
Get a Free Estimate Today!
Tired of the heat and need a new AC to cool down? We've got you covered. Call us today, and we'll give you a free estimate for professional AC installation in Austin, TX!