AC Repair Services


in Lakeway, TX

Lakeway enjoys plenty of the hot summer sun we all love Texas for, but that means AC maintenance in Lakeway is an important part of daily life. We've been trusted technicians to the community for years, as well as steadfast allies when the cold weather comes and you need furnace repair in Lakeway.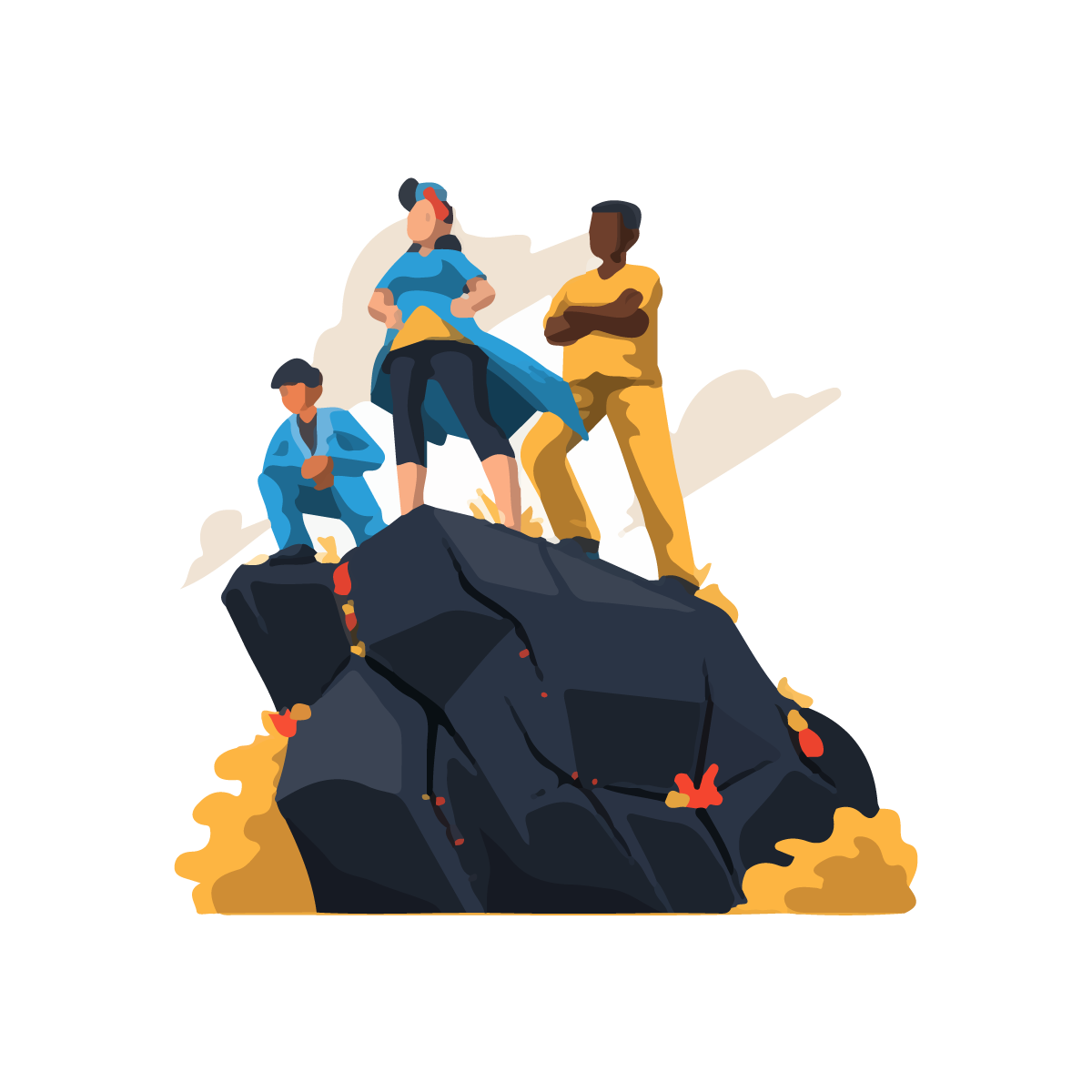 Air Conditioning Services in Lakeway, TX
AC Repair in Lakeway
Summers in Texas don't hold back, and a broken air conditioner is too risky to leave alone. Our skills in AC repair in Lakeway have been trusted for years, and we can get the cool air flowing again fast.
AC Installation in Lakeway
New air conditioning units are dangerous to install without advanced knowledge. That's why people turn to us so often for AC installation in Lakeway, knowing we'll do a thorough and efficient job.
Ductless Mini Split Installation in Lakeway
Ductless mini split installation in Lakeaway is becoming a popular way to keep homes and businesses cool. We can help tailor the system to the needs of the property, and have helped countless Lakeway locals do the same.
AC Maintenance in Lakeway
Scheduled AC maintenance in Lakeway is a popular service of ours. We're able to ensure your unit stays running at peak performance, and can help you prevent breakdowns when it matters most.
Heating Services in Lakeway, TX
Furnace Repair in Lakeway
The cold season in Texas isn't to be taken lightly. We specialize in furnace repair in Lakeway that prioritizes getting you safe and warm as soon as possible – and with our experience, we never take long to find the fault.
Furnace Installation in Lakeway
New furnace installation in Lakeway is a task we've been entrusted with time and time again for our professional touch, personal service and thorough approach. We'll ensure the furnace you install will last winter after winter.
Furnace Maintenance in Lakeway
When you schedule furnace maintenance in Lakeway with us, we'll work with you to make sure your heating is resilient and operating at its best. A little maintenance now could save on a costly breakdown in the colder months.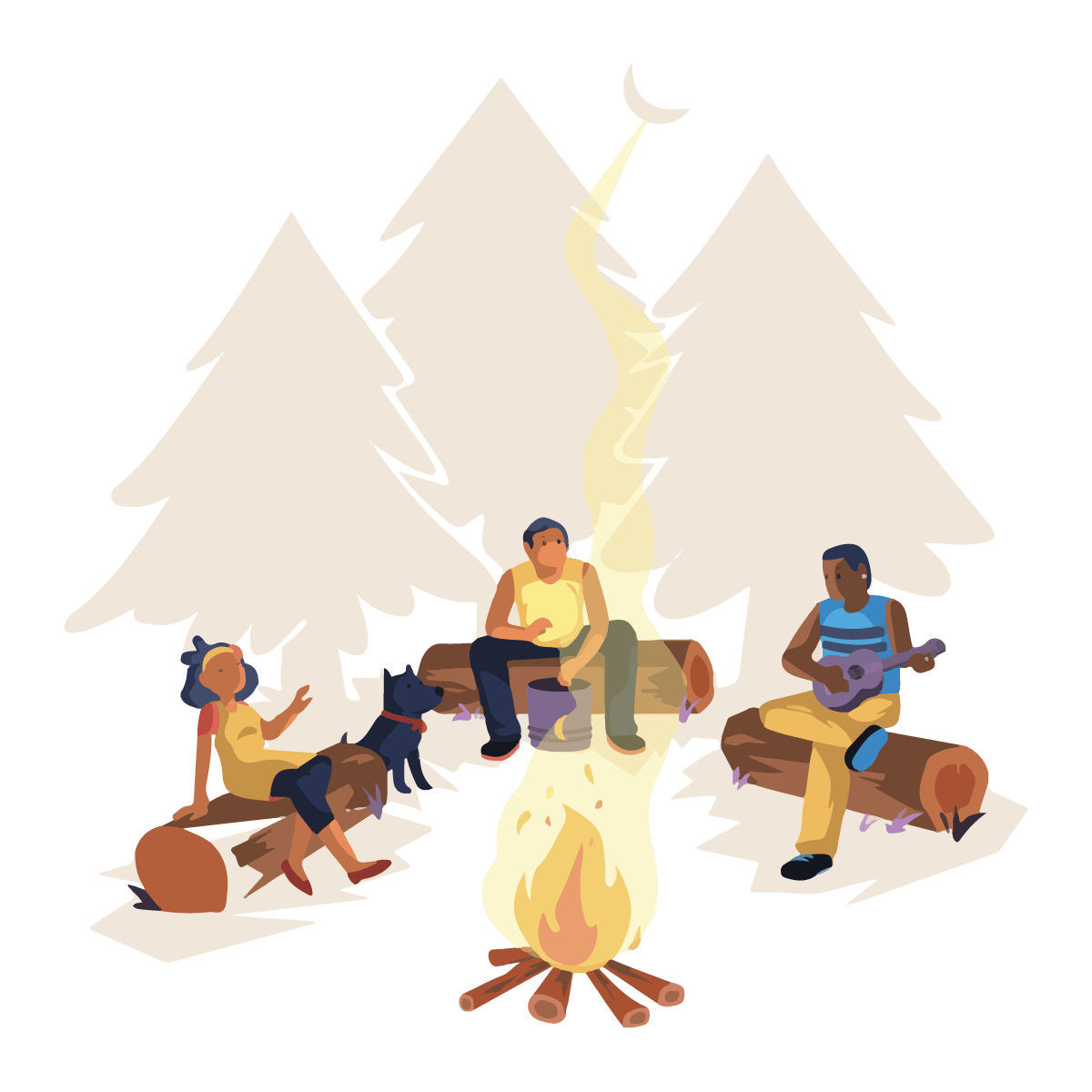 Book Us

Online Today!

Whether you're living in Lakeway, Pflugerville, or any other surrounding Austin town, then it's vital to ensure that your HVAC system is in good working order throughout the summer.

If you're looking for an ac repair pro near you to sort out all of your concerns about your home AC unit, contact us for a free consultation! We can inspect your system and make any necessary repairs.
See what our customers are saying
Robert Campbell
December 2, 2021.
Les and his crew make sure you're getting the level best service. He is overly communicative which is critical in this business, helps make sure all issues are taken care of. It's nice to see in this day and age someone who takes pride in their work and company. Big thanks to Les making things right!
Ashley Jiles
November 30, 2021.
Jane Marie Agnew
November 29, 2021.
Altruistic was quick and responsive!
Randy Speer
November 22, 2021.
Ryan was very accommodating and even made a follow-up call to share information that would be useful.
Arby Hinojosa
November 22, 2021.
aaron dembe
November 19, 2021.
Luis fixed my furnace. He is a real mensch.
Marci Davenport
November 18, 2021.
Professional, dependable and great communication! Will use again!
Paris Barnett Madera
November 18, 2021.
Nora McGunnigle
November 16, 2021.
Very easy and informative process. Everything was explained clearly, and the visit itself was relatively unobtrusive.
Miroslav Stefanovic
November 16, 2021.
Accurate and professional, covered everything with photos and details, answered all my questions. Well done.