Round Rock is growing fast, not least since it offers so much of what people love about Texas – friendly folks, good honest jobs, beautiful natural surroundings and all-American community spirit.
Of course, the city's no stranger to hot summers or tricky winters either. That means AC maintenance in Round Rock is always in demand, and furnace repair in Round Rock is just as important. Lucky for you – that's just a few of our specialties.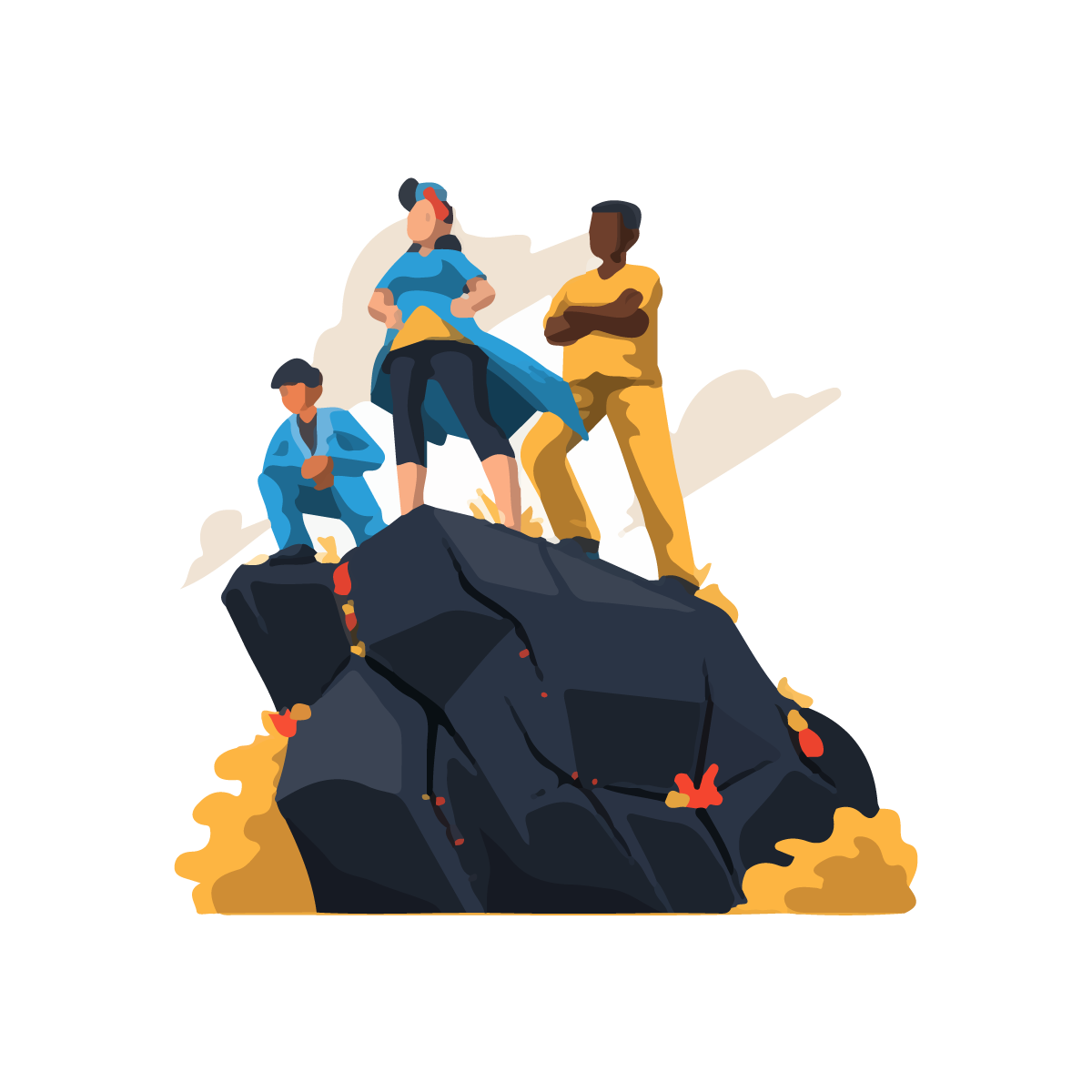 Air Conditioning Services in Round Rock, TX
AC Repair in Round Rock
This is not a city to endure a summer of no AC. If your unit is letting you down, don't fret – we offer fast and reliable AC repair in Round Rock that'll have you cooling off in no time.
AC Installation in Round Rock
Buying a new AC unit to beat the heat is always a smart idea. Unfortunately, that doesn't always make installing the thing all that easy.
No need for stress. Our local experts are experienced in AC installation in Round Rock, with an emphasis on getting things up and running fast.
Ductless Mini Split Installation in Round Rock
Using this more advanced air conditioning system offers more control over the temperature in different rooms of your home.
Luckily, we've got plenty of experience in ductless mini split installation in Round Rock, helping you get this system tailored to the needs of your household.
AC Maintenance in Round Rock
Our AC maintenance in Round Rock specializes in putting your system through its paces in ways that test how it'll react to our gorgeous local climate – stopping flaws before they become faults.
t could become an issue down the line.
Heating Services in Round Rock, TX
Furnace Repair in Round Rock
Round Rock's winters don't pull any punches. If your household heating has let you down, we're just a call away.
We offer furnace repair in Round Rock that aims to get the job done and your heating back in action as quickly and safely as possible.
Furnace Installation in Round Rock
The last thing anyone wants when getting better heating for the home is complications. Let us take care of your furnace installation in Round Rock – we go through the same winters you do, and we know how to get your system up to speed fast.
Furnace Maintenance in Round Rock
Effective maintenance can work wonders in recognizing flaws before they become full-blown furnace breakdowns.
We specialize in furnace maintenance in Round Rock that tests for common faults in every furnace model.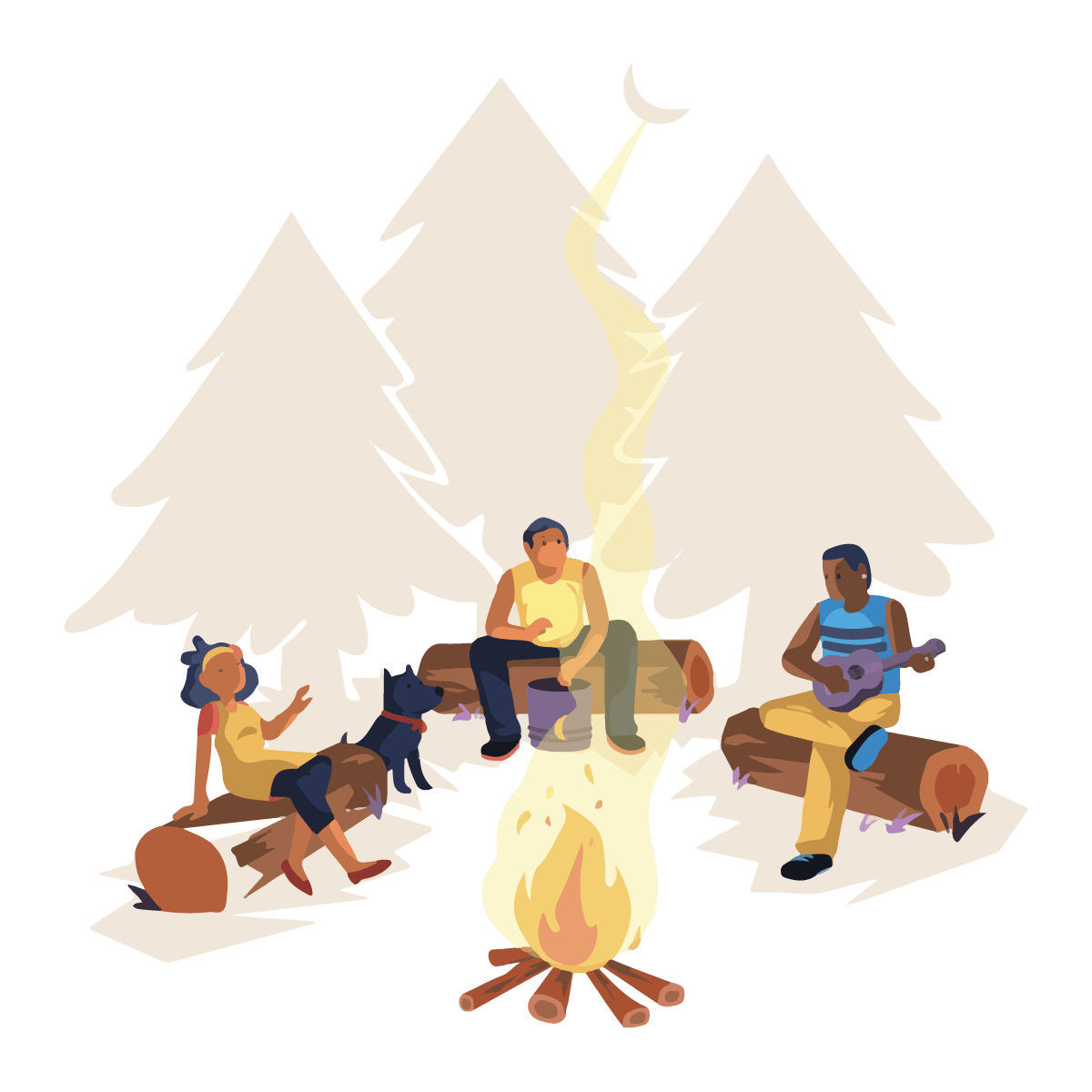 Book Us

Online Today!

Whether you're living in Lakeway, Pflugerville, or any other surrounding Austin town, then it's vital to ensure that your HVAC system is in good working order throughout the summer.

If you're looking for an ac repair pro near you to sort out all of your concerns about your home AC unit, contact us for a free consultation! We can inspect your system and make any necessary repairs.
See what our customers are saying
Michael Brow
April 27, 2023.
Altruistic AC did a wonderful job with a followup maintenance visit for the new System! Ryan was very helpful and took the time to explain everything and showed me what to do re the clogged drain! Fantastic customer service and attention to detail!
Chad Gallion
April 26, 2023.
Ryan was great! Communicated everything that needed to be done clearly and gave me some tips to keep our AC/Heating system in top shape!
Elizabeth Williams
April 19, 2023.
So kind and professional and honest! We signed up for the membership and will use y'all when we need to replace our whole unit! Thank you for doing your job well Michael!
Mark Biddle
April 14, 2023.
Great service and great company. Highly recommend!
John Mitchell
April 7, 2023.
Jesus who answered the phone went above and beyond for me. 5 star service. Thank again for the help.
Gopal Vijayan
April 5, 2023.
Altruistic did a thorough and excellent job replacing my air handler in the attic Highly recommend them.
Ryan was awesome and fixed our issue quick. We'll always call and recommend Altruistic! Thanks again, guys!
Scottee Downing
April 4, 2023.
Love the altruistic team. Ryan was professional and knowledgeable and got our 10 yr old system running again.